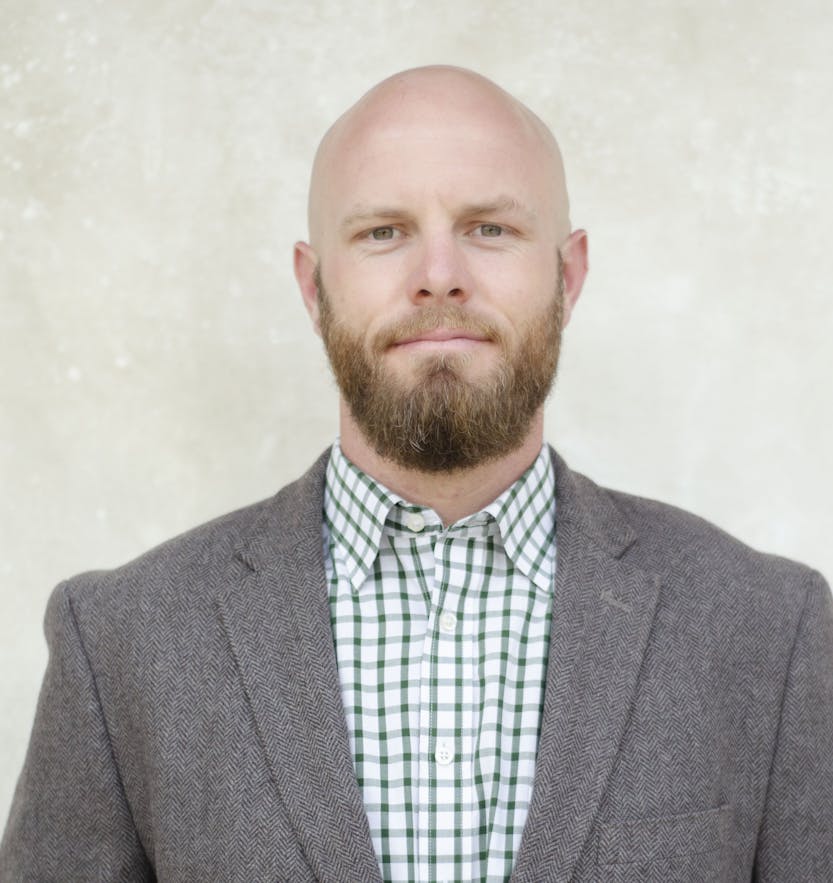 Call Jordan
Direct
(559) 800-5493d
About ‍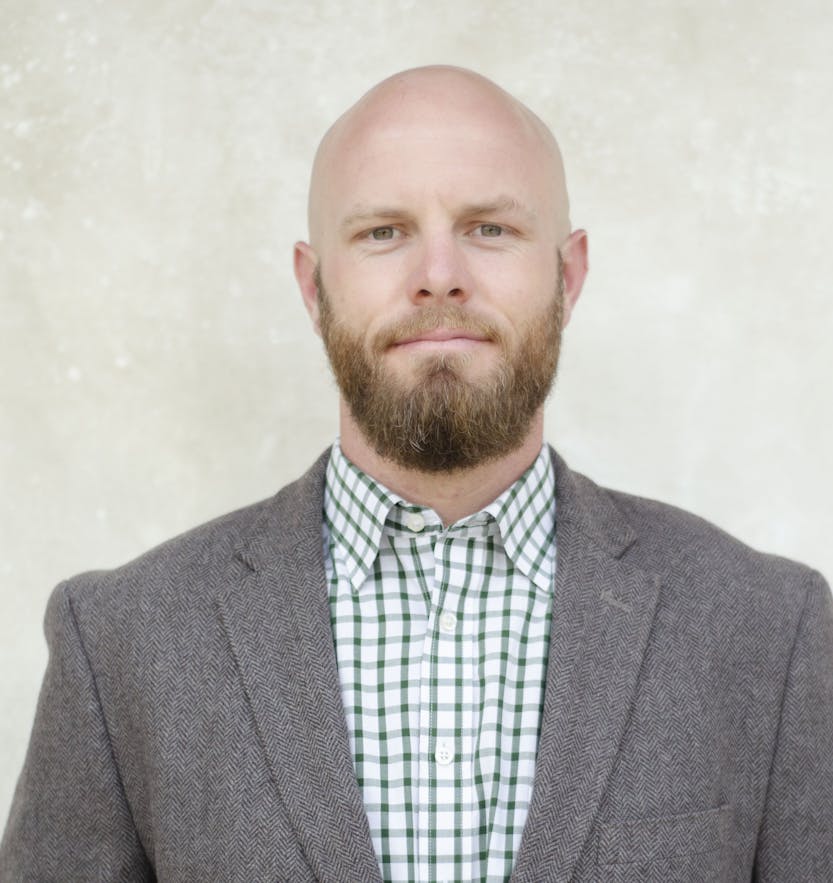 Principal
Area of Expertise
Agriculture
Oil & Gas 
About Jordan
I am a charismatic and trustworthy person that isn't afraid to lay a problem out how it is. I have an uncanny ability to solve problems which is why I have gravitated towards insurance. I believe that by being upfront with my clients about where problems could occur and being able to find solutions for them has allowed me to build strong relationships. I am continuously learning and enjoy the ability of being exposed to a variety of industries and having access to various resources. I am adamant in ensuring that I get the most for my clients.
Background
Jordan has been in insurance since 2016 and started out as a direct writer. After two years, he decided that in order to provide the best service possible for his clients he would need to be able to penetrate different markets. He moved to the brokerage side in order to focus on the Oil & Gas and Agriculture industries. 
Currently based in Fresno, California, Jordan has built a large network within Central California and Texas. A strength of his has been the ability to get in front of people by taking the extra step to seeing clients face to face. He's followed the philosophy " You cannot be eye to eye with anyone if you haven't met them face to face." The importance of being a resource for his clients goes further than selling insurance; he has the ability to have an impact on the inner workings of a business from a risk management and insurance perspective.  
Jordan is a family man. A loving husband of 5 years with 2 little boys and another on the way. Outside of work, he spends most of his time making memories with his family. They spend a lot of time traveling especially around the Central Coast and Maui from time to time. He plays more golf than he should, and goes snowboarding during the winter.