About ‍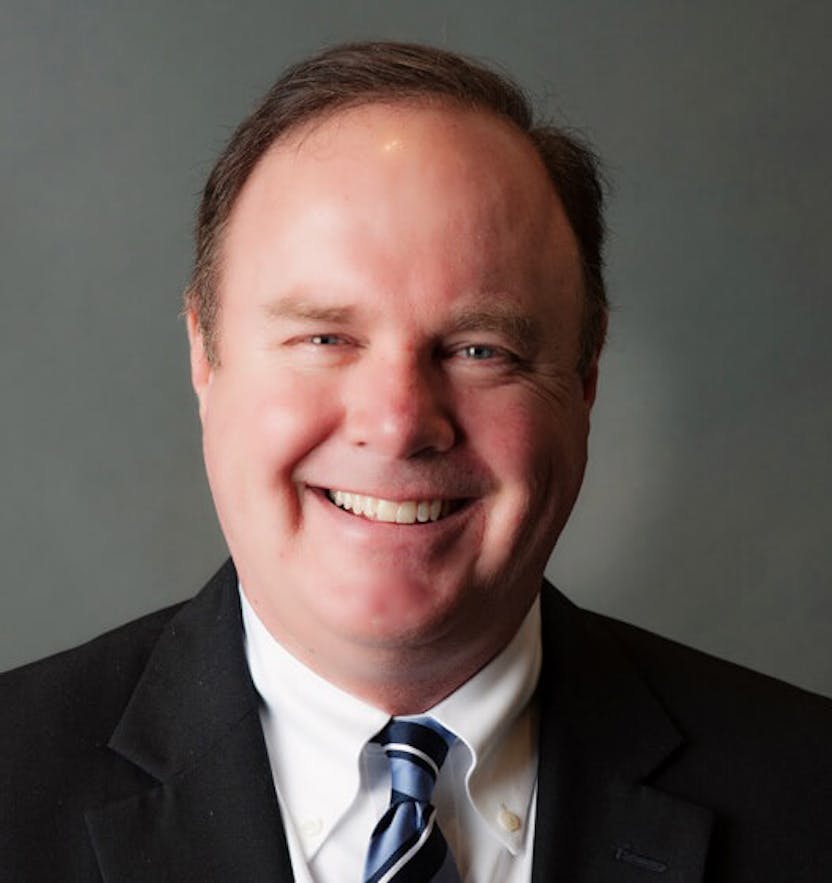 Principal
Area of Expertise
Real Estate
About Joe
With over 40 years of insurance experience specializing in commercial property, I help large apartment owners modernize their insurance portfolios.
Background
Joe began his career in the insurance industry at a young age through his family's insurance business. He views his role with his clients as consultative rather than transactional. His clients come to him for insurance and risk management advice like they would to their CPA or their attorney for financial or legal concerns.
Joe has built a powerhouse partnership with his friend and colleague Kent Short. Specializing in market-rate apartments from California to Texas, they focus on office and industrial buildings and have deep experience in tax credit housing all across the country. Additionally, they help insure several farmers in the San Joaquin Valley.