About ‍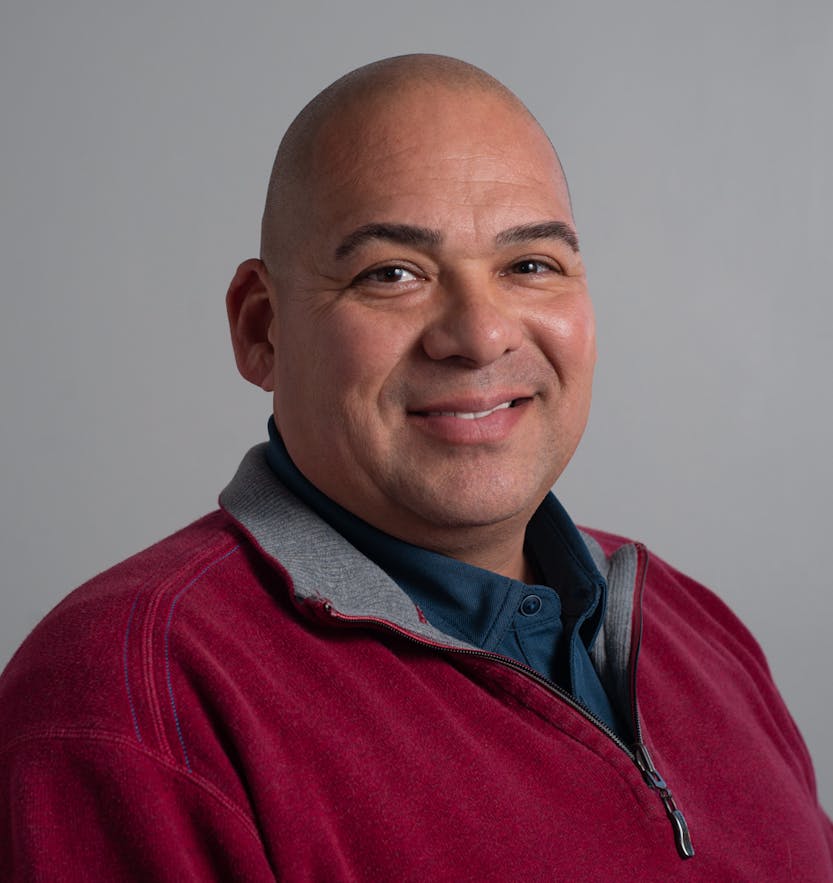 Principal
Area of Expertise
All Lines of Commercial Coverages
Personal Coverages
About Joe
I'm well-versed in all lines of coverages, and I'm really good at writing just about everything. If I don't have the answer, I'll find it.
Background
Joe has been writing insurance for my clients for over ten years, and he specializes in all lines of commercial and personal coverages. His priority is to make sure his clients have many options that are competitively priced.
He's committed to the advancement of the insurance industry. He's a past president and current board member of the IBA of Kern County, a local chapter that is part of the Independent Insurance Agents & Brokers of California (IIABCal). He's also a board member of the IIABCal, and he has been chosen by the association to speak to legislative groups in Washington about bills in Congress aimed at making insurance better for the consumer. He is also deeply involved in his community, as a member of the Greater Bakersfield Chamber of Commerce and a past member of the Kern County Hispanic Chamber of Commerce.