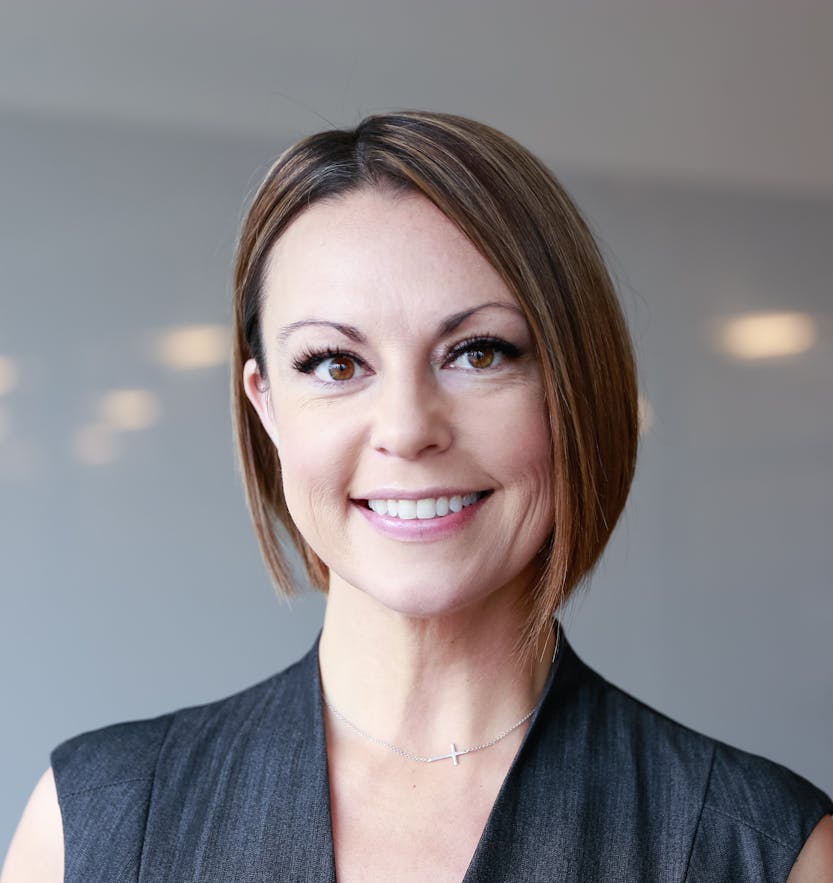 Call Jessica
Direct
(916) 806-2975
About ‍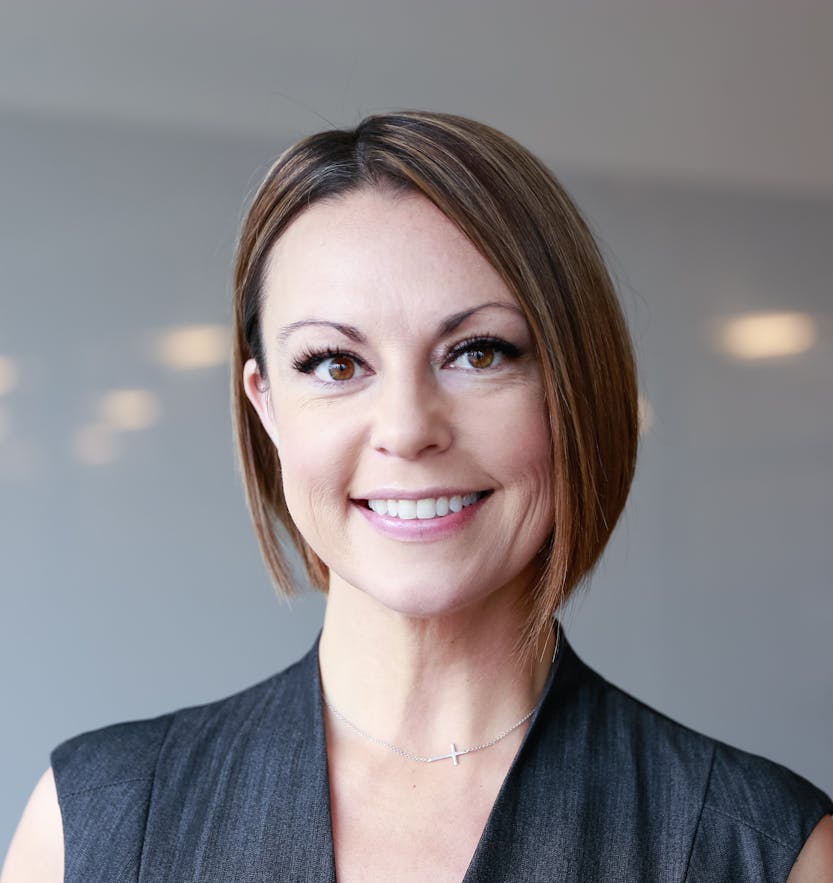 Principal Producer
Area of Expertise
Cannabis
Construction
Law Firms & Medical Professionals
About Jessica
I love my clients, and I will always do right by them because I am for their success.
Background
With more than 20 years of commercial insurance and risk management experience, Jessica provides unparalleled risk engineering and value to her clients by working with carriers, wholesalers, and retailers alike. Having started her carrier as an account manager and agency accountant, she naturally transitioned into brokering, as this role responds to her passion for helping others and her fascination with problem-solving.
Having owned two businesses throughout her career, Jessica is uniquely positioned to respond to her clients' insurance needs in a way that truly supports their business goals. Additionally, as an excess & surplus specialist, she helps Newfront to identify and build tailored, proprietary programs that harness the power of its technology platform. 
Close to her heart has been her work and volunteerism in support of various non-profit agencies, whose missions are housing rehabilitation for lower-income community members and the end of human trafficking across the U.S.