About ‍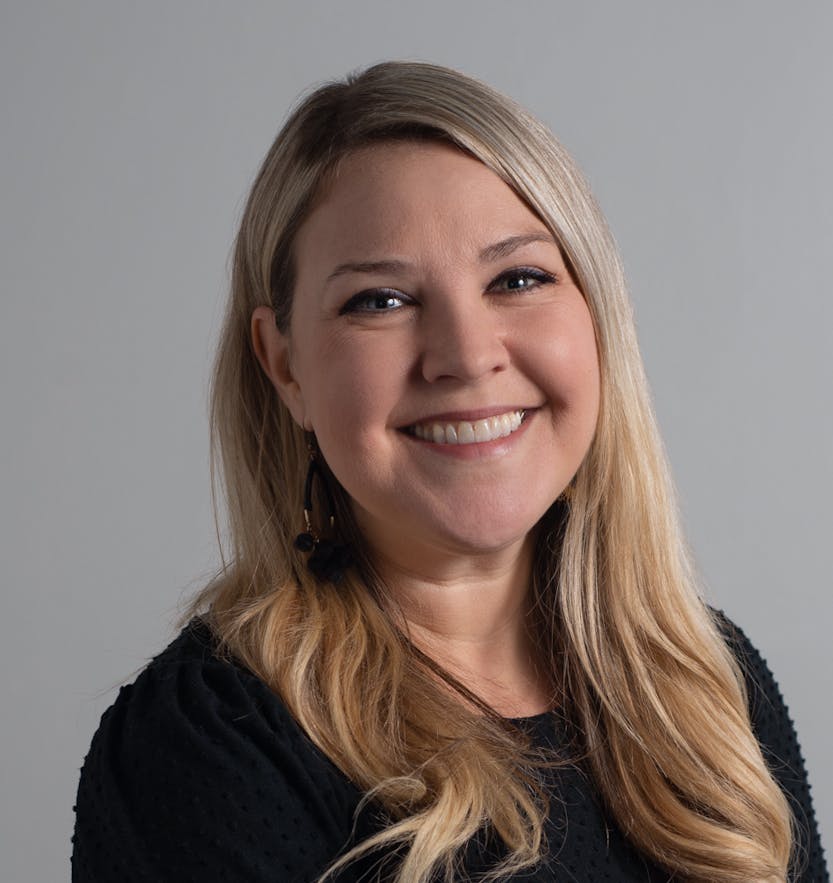 Founding Employee Benefits Principal
Area of Expertise
Employee Benefits
Hospitality
Manufacturing
About Jamie
I love taking the time to analyze a company's unique situation, no matter what the size. I assess the entire puzzle, find the levers that will have a real impact on the business, and present what "better" looks like.
Background
Based in Southern California, broker Jamie Ausec has 15 years of insurance experience that began when she took a job with Aflac right out of college. Since then, she's worked in marketing, benefits consulting, and as a broker and HR consultant who strives to do more than just save money for clients; rather, she seeks a dialogue to land on the best employee benefits configuration possible for each company.
Jamie encourages potential clients to reassess their current broker relationships to ensure they're getting the value they're paying for. There are myriad options for employee benefits coverage, says Jamie, and you should expect your broker to work hard to present them all to you.
Jamie is an avid golfer and a wine enthusiast and in her free time, enjoys life with her two young daughters.