About ‍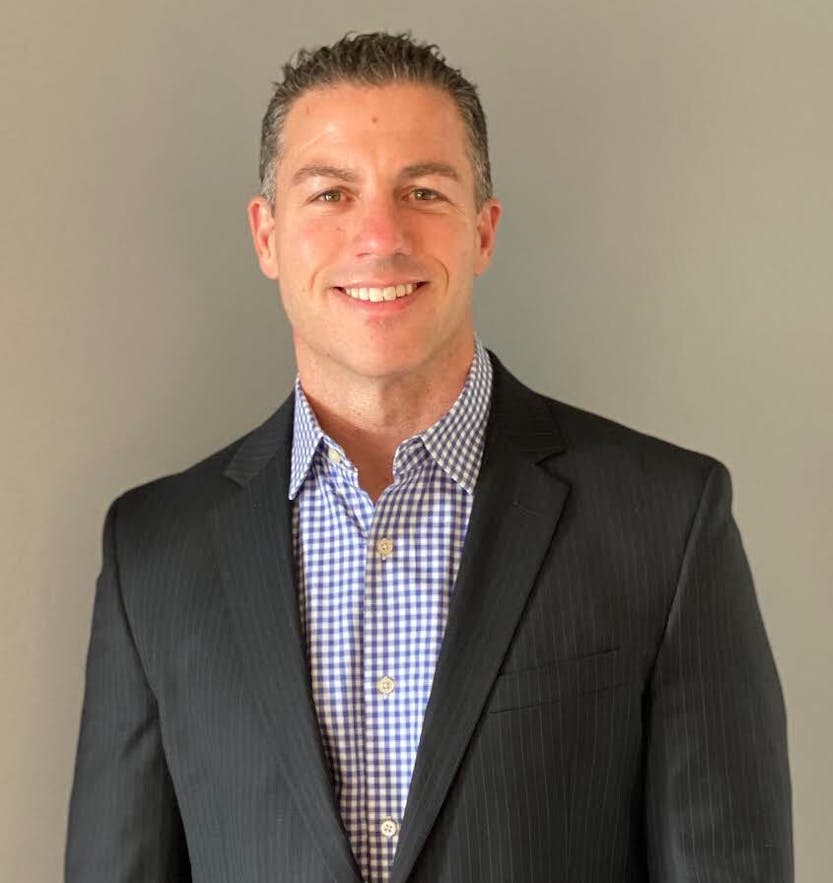 Principal, Employee Benefits
Area of Expertise
Employee Benefits
About Greg
I am a partner to my clients throughout the plan year--from identifying competitive employee benefit solutions to helping to resolve their ongoing daily needs. My clients know I'm just a phone call away, but more importantly, they don't hesitate to call when they need me. 
Background
Greg has a long history as a consulting professional, providing solutions to his clients that drive their success. Ultimately, the marriage of consulting and helping people live healthier lives, called him to the world of employee benefits, and he's been a devoted benefits enthusiast ever since. 
Based in Orange County, California, Greg has extensive experience providing competitive employee benefits solutions for life sciences and technology companies. Regardless of the industry, he understands marketplace trends and stays on top of federal and local regulations. His sophisticated insight of the employee benefits landscape helps businesses recruit and retain top talent while focusing on bottom line profitability. 
A devoted dad, Greg is his daughter's number one fan at all her soccer games. He is also athletic by nature, and was a football player on college. And while he once took part in Olympic weightlifting competitions, today he enjoys competing with himself. He says that to get to a higher weight in barbelling, it's all about technique, form, and patience.