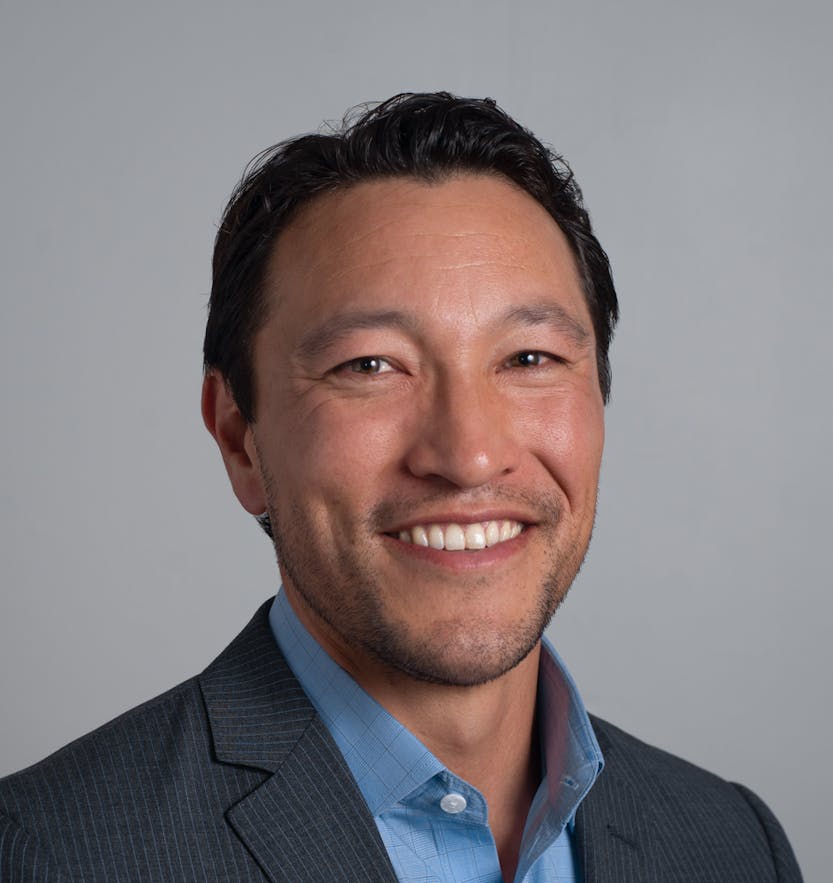 Call Forrest
Direct
(415) 847-7948
About ‍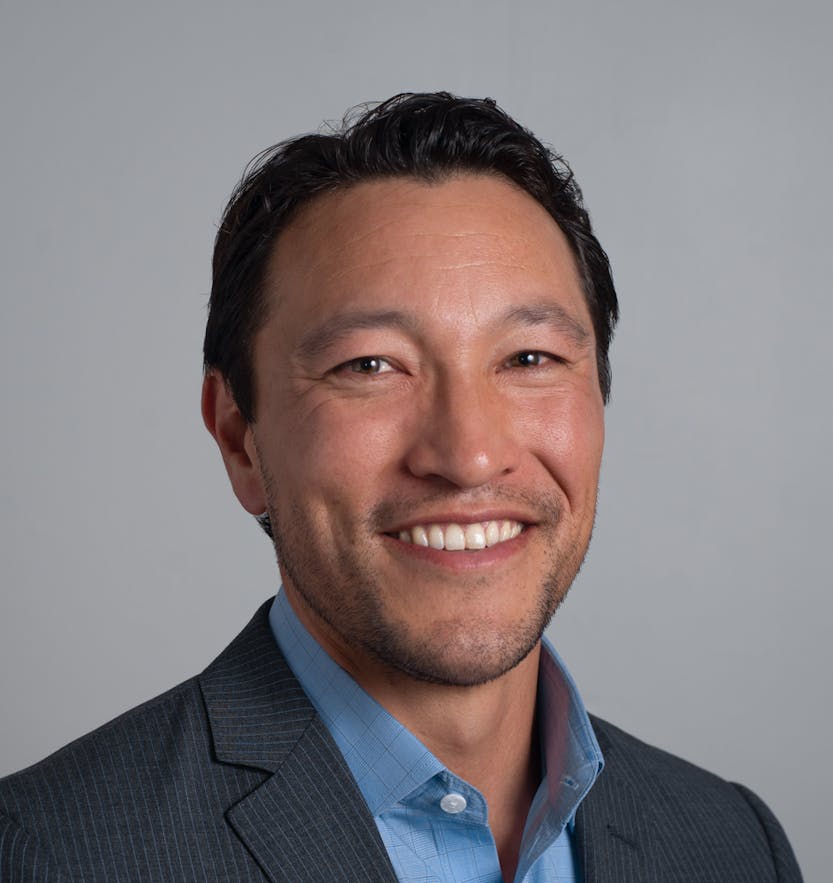 Founding Partner
Area of Expertise
Technology
Commercial Real Estate
Finance
About Forrest
As a commercial broker, Forrest's experience customizing risk management strategies for companies at every stage - from initial funding through IPO - has made him a trusted partner to VC's, entrepreneurs, C-level execs, GC's, HR consultants, financial advisers, attorneys, accountants, and commercial real estate brokers.
Over the last 15 years, Forrest has helped place over $500M in insurance premium, and the combined valuations of his clients exceeds $125B.
Having worked with over 200 Y Combinator companies since 2007, Forrest has unique experience placing D&O/EPL, E&O/Cyber, Products Liability, and International programs for fast-growing SaaS/gaming, IoT, consumer goods, MedTech, and financial services companies.