About ‍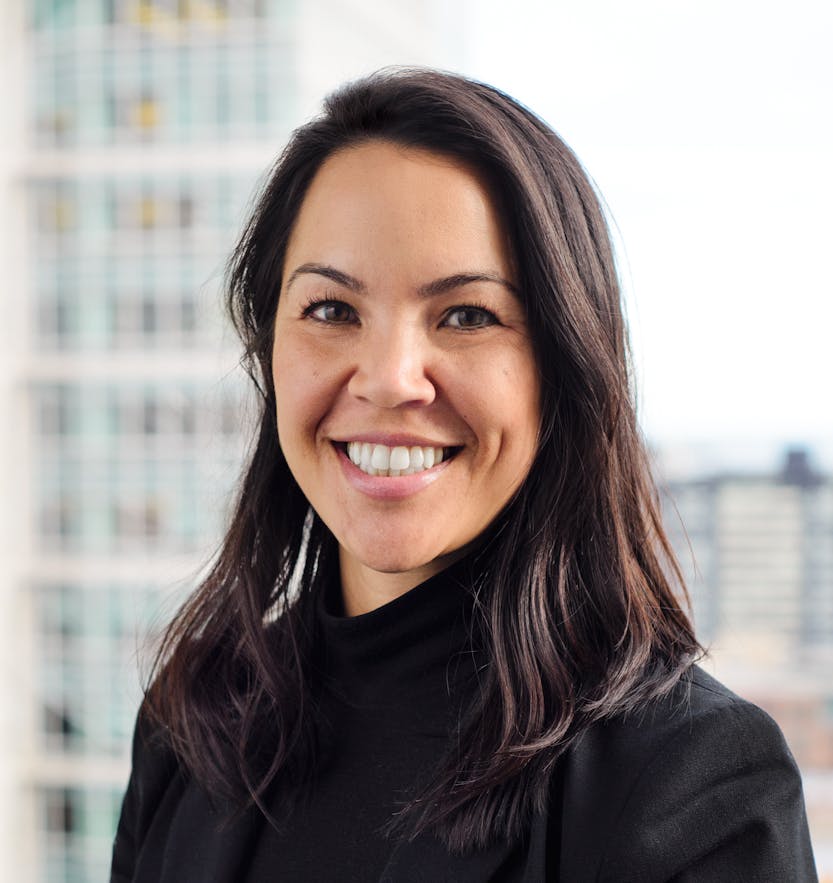 Director of Employee Benefits
Area of Expertise
Benefits Administration Technology
Compliance Support
Comprehensive Medical Coverage
About Emily
I'm passionate about forming trusting relationships with my clients, where we can sit together at the table, and, through open discussions, build an employee benefits program that supports their organizational objectives.
Background
Emily is a dedicated employee benefits enthusiast who isn't afraid to make bold, smart moves. She joined Newfront to be part of a movement that's making the insurance experience better--one that brings the industry into the 21st century. In leading Newfront's Employee Benefits growth and account management goals, she's committed to delivering best-in-class service to every client. She meets them on their terms while combining industry best practices with technology and innovation.
For Emily, a successful benefits plan must not only be fully compliant with regulations and attract and retain top talent through cost-effective solutions, but it must also align with the company's organizational objectives and risk management plan. This long-game strategy harnesses the power of other Newfront brokers who have a keen understanding of benefits and property and casualty solutions. Together, they provide end-to-end consultancy for risk management that's streamlined and comprehensive.