About ‍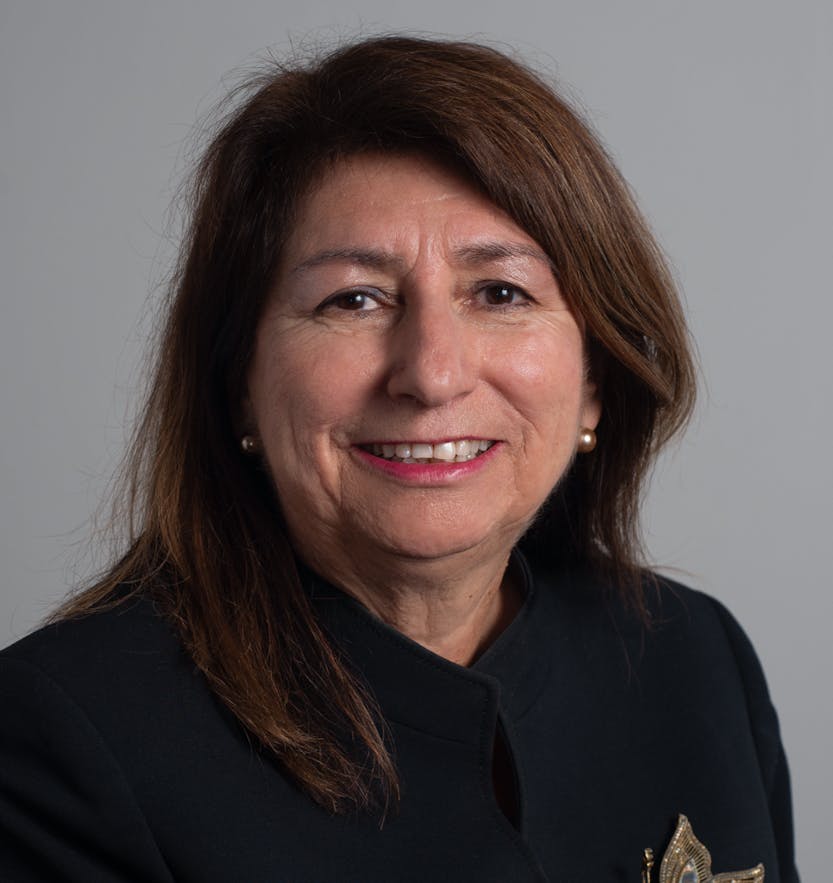 Principal
Area of Expertise
Commercial Insurance Generalist
Manufacturing & Distribution
Nonprofits
About Debra
I am the right fit for a client who wants a long-term relationship with a broker who puts the client's interests first. If integrity, solutions, and transparency are important to you, let's talk.
Background
Debra possesses more than 30 years of risk management experience, partnering with entrepreneurs across myriad industries. Her clients include national and international businesses, from manufacturers and distributors to nonprofits. Debra describes her clients as the most hard-working, creative people among us, and she's proud to help them contribute to the US economy. 
Her approach to developing insurance programs is foremost about identifying and explaining a client's risk exposures, so they can be confident when it comes time to decide on the risk retention and transfer mechanisms for their businesses.
Debra joined Newfront because there is so little innovation in the insurance industry, and Newfront is changing the game. Newfront is designing a new value proposition for both clients and colleagues, wherein they really can have it all—personalized service, human relationships, and a better tech experience for routine transactions.
In her free time, Debra enjoys walking on the beach and relaxing with her husband and son in their longtime community of Seal Beach, California.