About ‍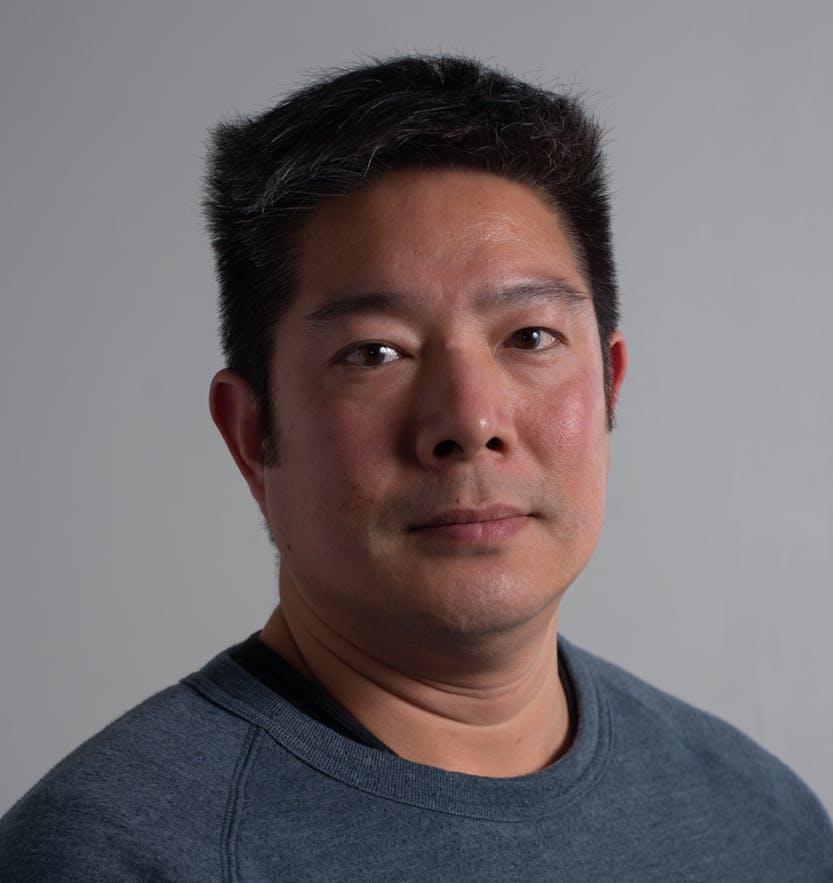 Principal
Area of Expertise
Hard-to-Place Risk
About David
I take my clients' business challenges personally and always ask myself, "What would my client want?" I'm not satisfied with any outcome unless it's what I would want for my own business.
Background
With over 25 years of experience, David can quickly identify risk exposures and offer solutions from a 360° perspective.
Prior to being an insurance broker, he was an insurance claims adjuster and a negotiator for a law firm. Throughout his career, he's managed billions of dollars in insurance premium as well as advocated for and helped defend clients in claims and lawsuits exceeding billions of dollars in value. His claims expertise uniquely qualifies him to design watertight insurance programs for his clients and advocate for them during claims resolution to obtain the most favorable results.
In addition to having extensive experience in the insurance industry, he's earned an MBA from the University of Southern California, has sales and operations experience in overseas manufacturing, and is fluent in Mandarin Chinese and English.
David's passion lies in advocating for his domestic and multinational clients and resolving any of their tough insurance problems.