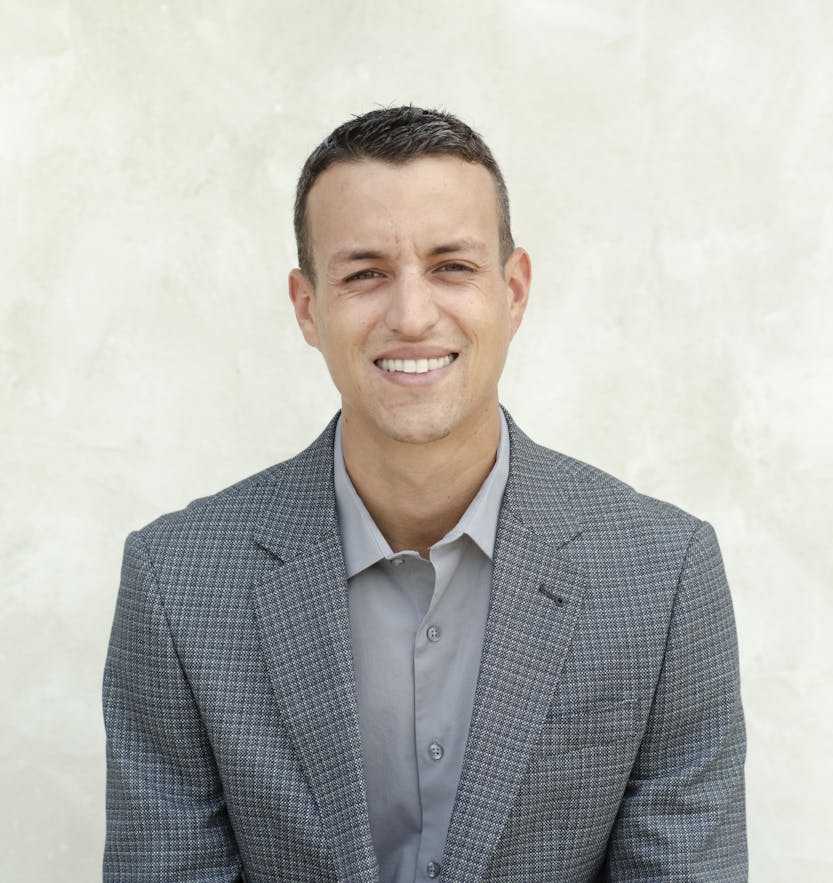 Call Danny
Direct
 559-307-0942
About ‍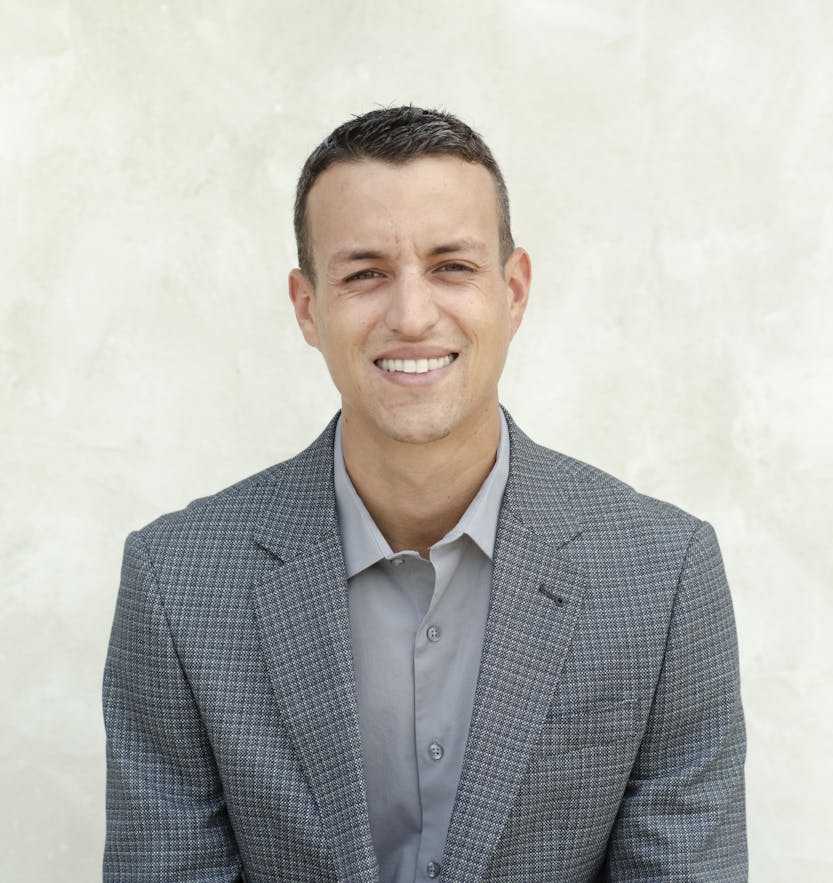 Principal
Area of Expertise
Agriculture
Contractors
Transportation
Hospitality
About Danny
Highly competitive individual who appreciates structure and consistency....Self driven. I believe my strongest attribute is having the ability to develop a wide range of relationships by doing whatever it takes to get in front of a person. Whether this is building relationships with new clients, connecting others for a common purpose or being that go-to person, relationships that rely on loyalty is my priority.
Background
Danny has been working in Insurance since he graduated High School. He worked at State Compensation Fund in the underwriting department during college. Once finished with school, career development took place being the Business Development Manager at Midwest Insurance and Pacific Compensation.
Based in Fresno, CA, Danny has a holistic understanding of the insurance industry, truly making him a risk advisor for his clients especially with Workers Compensation. His experience working on the carrier has provided him with a great deal of expertise in terms of understanding ex mods, risk management and claim mitigation. His clients have been able to benefit from his ability to go in depth with clients about their ratings and explain their quotes in detail. He was nominated as a 2020 "Industry Leader" from Work Comp Central.
Danny has been married to his wife Stefani for 6 years. He is a father of 2 boys, Braxton and Beckett. His household can be described as controlled chaos filled with a lot of love, sports and craziness. He coaches Braxton's baseball team and is an avid golfer. When they can, the family enjoys traveling around the world with their favorite destination being the Azores Islands of Portugal already having visited 2 times.