About ‍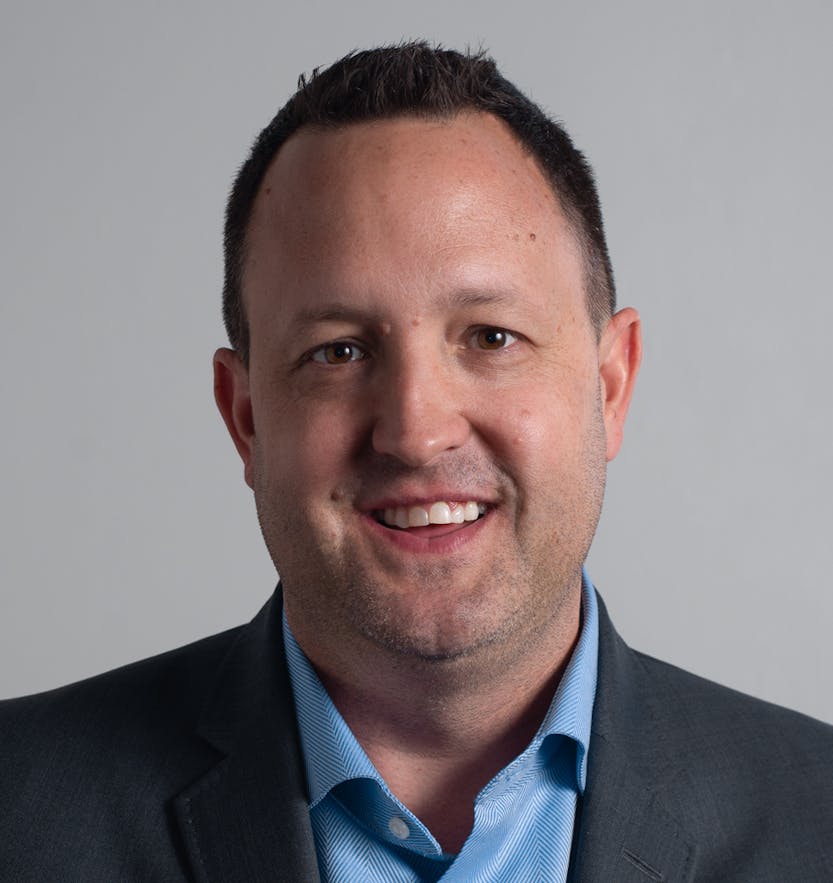 Principal
Area of Expertise
Hospitality
Manufacturing
Nonprofit
About Brett
I pride myself on finding the best price and coverage for my clients while being extremely responsive and involved in the entire insurance cycle.
Background
Brett possesses more than 10 years of insurance experience as a commercial insurance broker and is a two-time recipient of the "Producer of the Year" award. His clients include national and international businesses of all sizes. He's committed to helping them structure and improve their current insurance programs to effectively drive down costs and mitigate risks. That way, they can focus on growing their businesses.
A California native and lifelong resident, he currently lives in Redondo Beach with his wife and two daughters. Soaring to 6'5" in height, it may not be surprising that he played basketball while attending the University of California, Davis. When he's not advocating for his clients or spending time with his family, he still tries to get in some hoops.