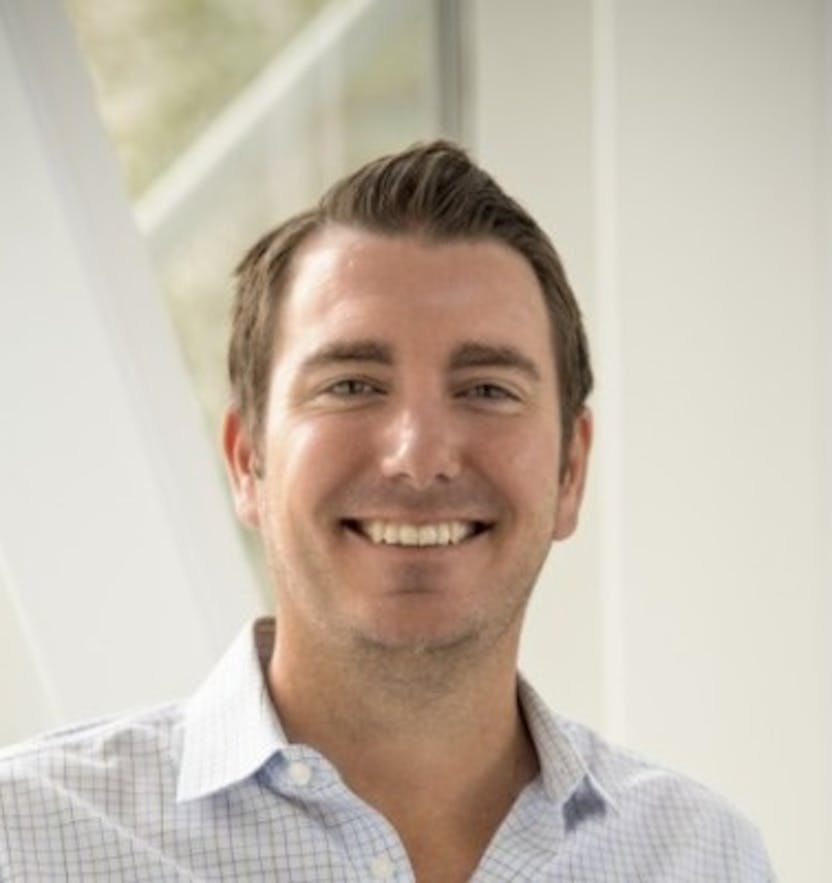 Call Joseph
Direct
(714) 642-4454
About ‍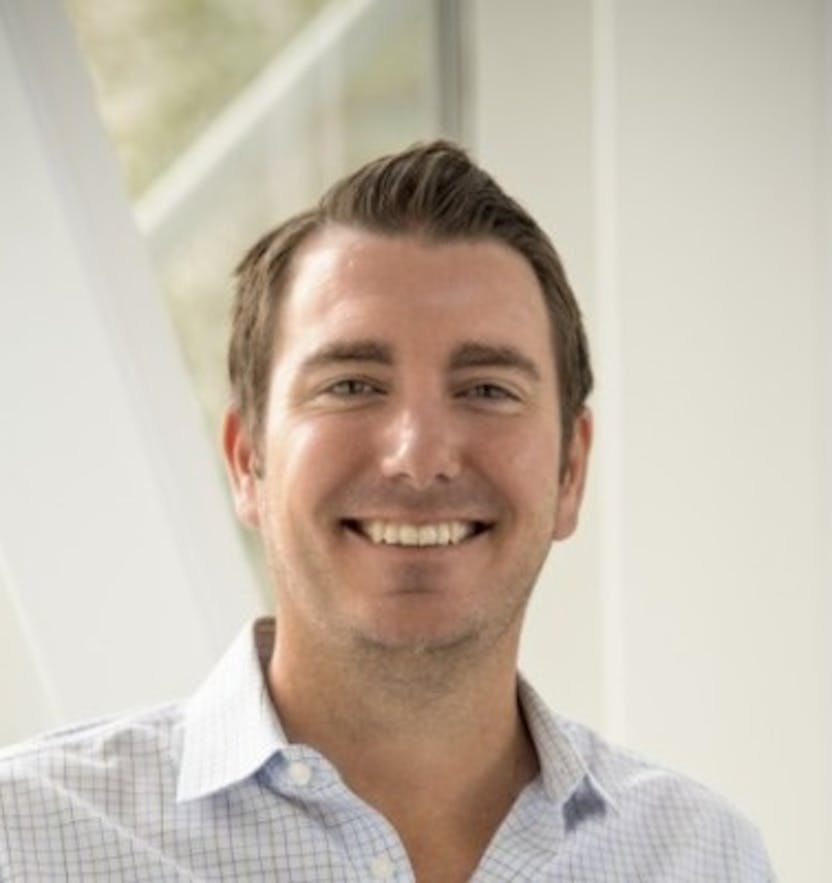 Principal, Employee Benefits
Area of Expertise
Employee Benefits
About Joseph
I am passionate about developing innovative, effective employee benefit solutions for my clients.  My drive and purpose begins and ends with being a trusted business partner to my clients and colleagues.
Background
Joe is a diligent, focused broker who has a passion for building strong client relationships based on trust, transparency and active communication to deliver the best possible solutions.  His focus involves working with employer groups, with an emphasis on alternative funding, regulatory compliance, HR solutions, contribution methodology and overall strategic benefits planning. 
Joe is a proud University of Oregon Duck and All-American golfer who still likes to test his game against the top amateurs. These days, however, when not geeking out on benefits, you will find Joe spending time with his wife and young daughter.