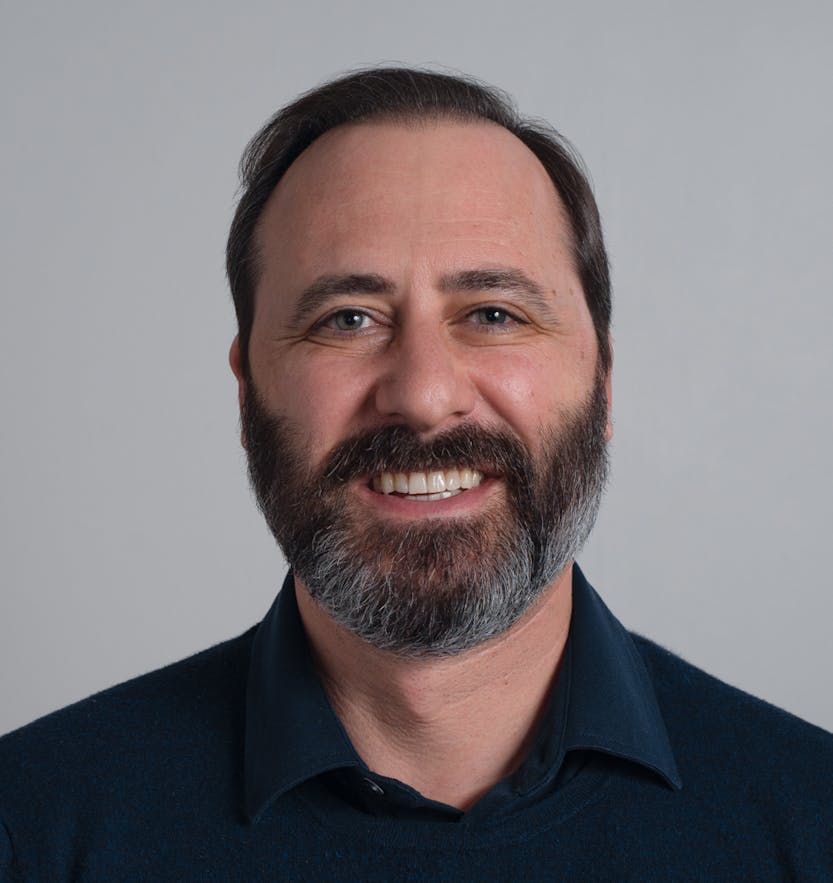 Call Angelo
Direct
(714) 390-5503
About ‍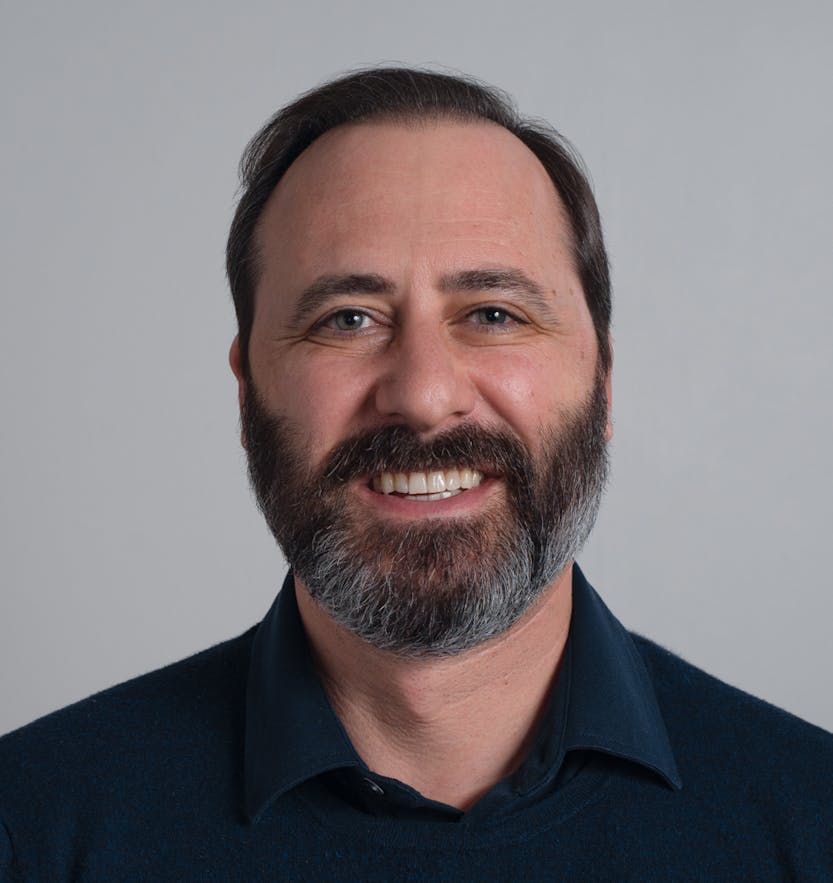 Principal
Area of Expertise
Restaurants & Distributors
Employee Benefits
Personal Coverages
About Angelo
My reputation is everything. I'm the first guy to tell my clients that they don't need a particular coverage. But at the same time, I help them understand the coverages they really need.
Background
Angelo Dionisiou shares an entrepreneurial spirit with his clients that drives his commitment to their risk management advocacy. 
Having grown up in the restaurant business, Angelo knows the ins and outs of the industry. He possesses first-hand knowledge combined with deep business acumen that gives him a unique insight into what insurance services restaurateurs and distributors need in a framework that is cognizant of their business expenses. 
As Vice President at a previous brokerage, Angelo led a team of insurance professionals who were responsible for account management and client growth. He's earned an MBA from Loyola Marymount University and a Juris Doctor from Loyola Law School. He's licensed in property & casualty and life & health. Additionally, he holds the Certified Insurance Counselor (CIC) designation.