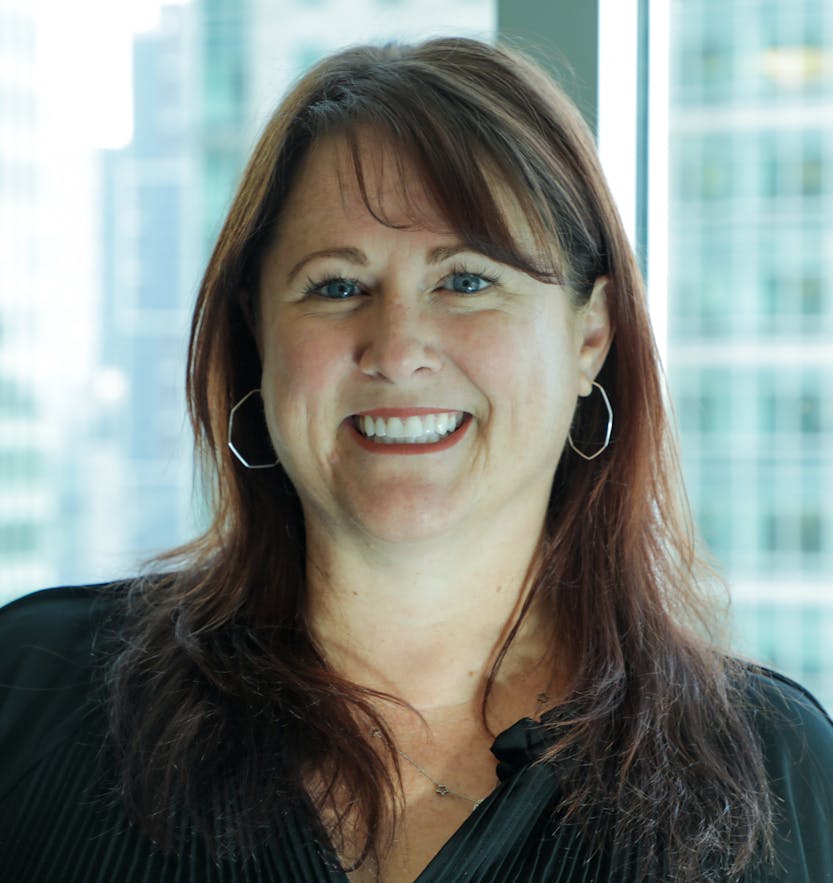 Call Adrianne
Direct
(415) 250-2222
Office
(415) 754-3635 ext. 329
About ‍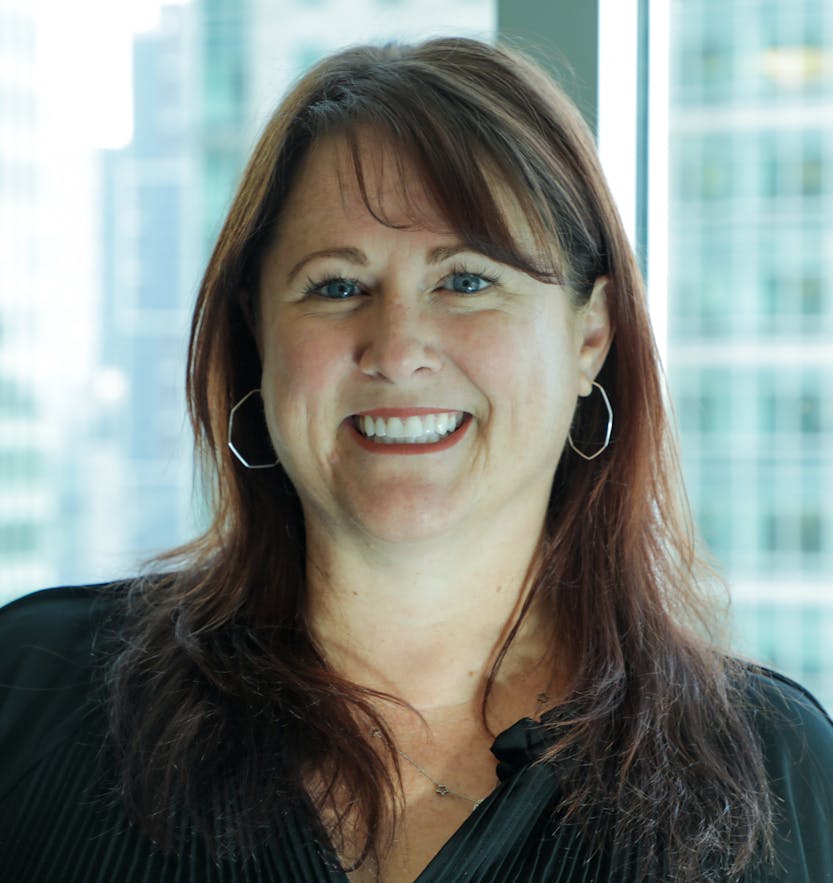 Principal & Head of Private Client
Area of Expertise
Home, Auto, and Umbrella
Collections and Yachts
Rentals and Vacation Homes
About Adrianne
My clients are more than just a policy number, they are my neighbors and partners. Armed with 20 years of experience, I guide my clients through the process of properly protecting their assets.
Background
Adrianne specializes in personal insurance and risk management for high net worth individuals. She's formed long-standing professional relationships by serving on advisory boards and insurance councils. With Newfront, she continues to provide expert advice to her community and clients.
With the long-standing carrier relationships she's formed over the years, Adrianne brings a hands-on consultative approach to the insurance buying process. Backed by the power of Newfront's world-class technology, she's empowered to make her clients' insurance experience as painless as possible.