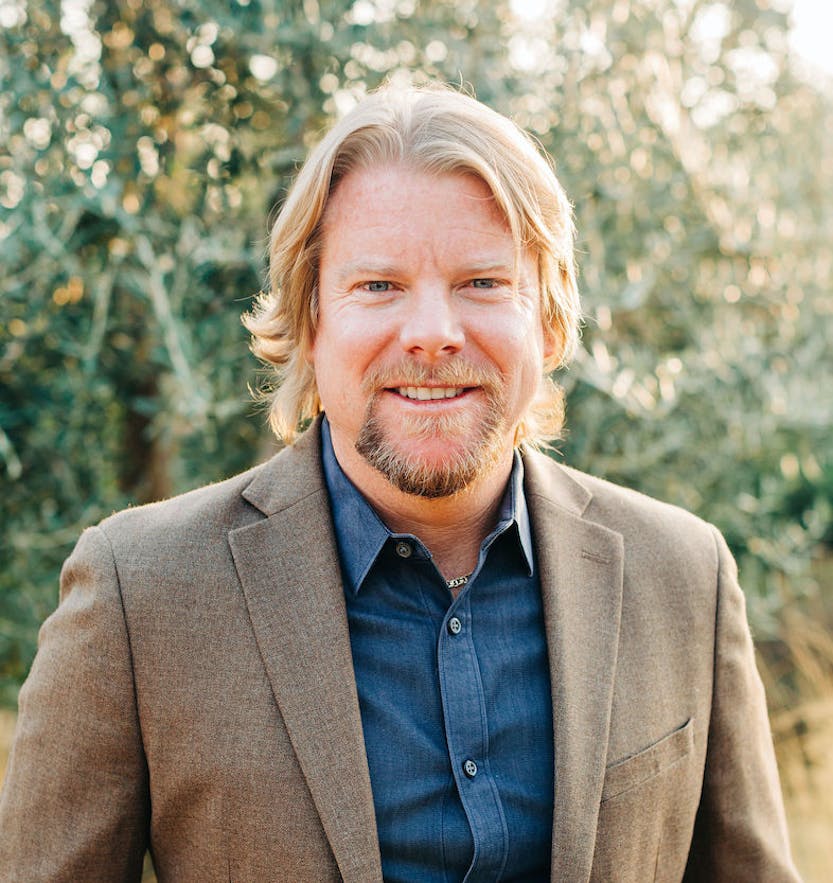 Call Adam
Direct
(626) 367-5787
About ‍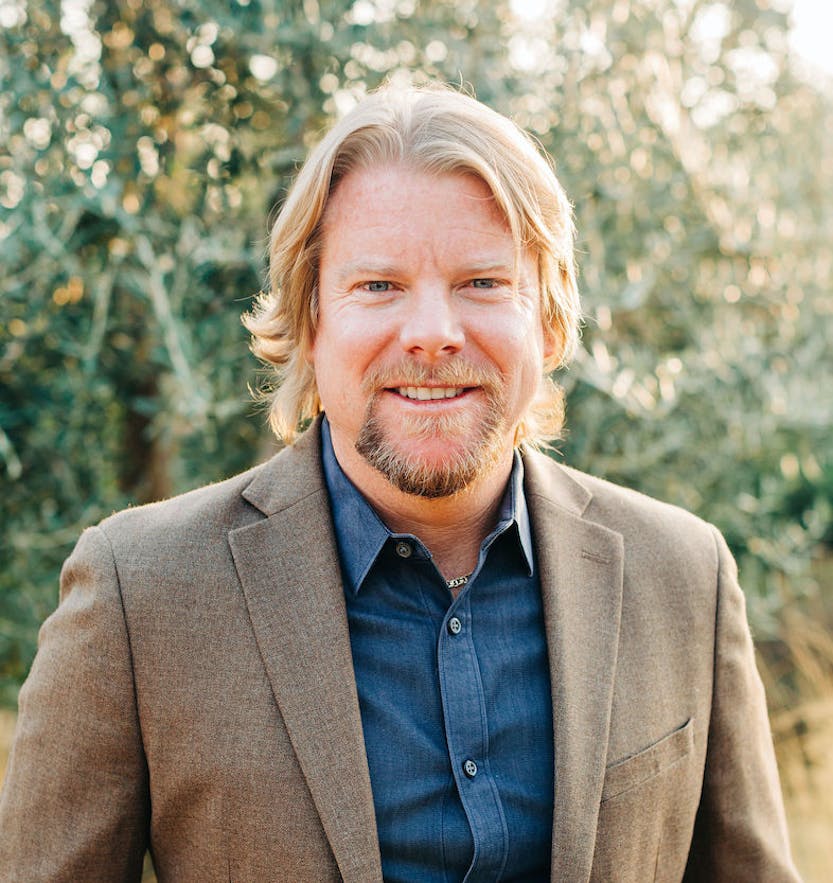 Strategic Advisor
Area of Expertise
Adam specializes in complex casualty exposure in the construction and manufacturing industries.
About Adam
A goal-oriented client advocate with an emphasis on technical product knowledge, Adam takes a proactive approach to the changing needs of clients, wholesalers, and underwriters.  Adam's deep expertise in legal contracts and his hand-on approach result in the most comprehensive coverage at the best price point.  With especially deep focus on the construction industry and related fields, Adam is laser-focused on the safety of your employees and your bottom line.
Background
With over 15 years of experience in commercial and residential middle market insurance, Adam is an industry leader in complex casualty exposure in the Construction and Manufacturing industries. Adam developed much of this experience earlier in his career at a small, construction-focused boutique firm in Southern CA. During his time there he self educated in policy form, construction law and contract review.  Adam has earned two construction related designations (CRIS, CCIP) and overseen or analyzed the placement of thousands of projects, exceeding over $2,000,000,000 in total construction cost. Adam's life is his family- a beautiful wife, four sons and the family dog. His household can be rambunctious but is characterized by joy and energy. Adam enjoys road and mountain biking and golf in his spare time in addition to unwinding with a fine bottle of French wine and making homemade pizza in his outdoor wood-fired pizza oven.