This week ABD hosted the "Love" segment of our Work, Love, Play, LEAD Speaker Series, and were privileged to spend time with Adrienne Bankert, Emmy Award winning ABC News National Correspondent, author, and speaker.   She told us about her life, career, and new book, .  She wrote the book about her passion:  kindness and how being kind makes you unbeatable.
We asked our Life Sciences Practice Lead and ABDHer Co-Founder, Cristina Varner to interview Adrienne, in part because we knew that Cristina just might be skeptical about kindness really being a superpower.  Cristina is more the "tough and no-nonsense" type of professional, and she owned this as she got to know Adrienne.  And while our team may have shared a laugh at the paradox, we also all understand that Cristina – like Adrienne – is an authentically kind human.
In our hour with Adrienne, we were able to talk and think about kindness.  During such a busy and strange time, it felt like taking a collective deep breath.  We dug into the challenge of reconciling kindness with the competitive nature of the business world.  We talked about gender stereotypes that can influence kindness and the risk of being perceived as "too nice."  That led to learning the difference between the two:  kindness is about being authentic; being "nice" is about self-preservation.
We heard many "nuggets" from Adrienne as a true kindness thought leader:
There are different "flavors" of kindness, and your superpower is finding your authentic flavor. (Cristina's is the bad-ass kind.)
Self-affirmations are a way to be kind to yourself. And you must start with yourself if you intend to carry kindness forward.
Open your own refrigerator to see a version of your most successful self: Is it clean and stocked with fortifying foods? Are the contents fresh and appealing?  Are you being kind to yourself by keeping it bountiful?
If you watch the news (which by the way, as a news correspondent Adrienne recommends) be sure to also curate – or create – some kindness content to find balance.
True kindness doesn't have to be so careful. In today's day, we hear many state they're unsure of what they can say for fear of backlash and concern of not being politically correct – but this statement of Adrienne's resonates – if we're truly kind from our hearts, what we say is kind as well.
Kindness can be the lift we all need during 2020's many crises.
Adrienne exuded kindness.  She spent exclusive time with ABD's Black Employee Resource Group, Black at ABD, before the main event even started.  She shared a video she personally recorded of waves lapping the Hawaiian beach that she uses to center herself.  Our team's follow up and feedback emphasized that kindness matters and is meaningful to our organization – to better service our clients, to help us be better colleagues, and to be better human beings.  Adrienne convinced many (dare I say most of us) that kindness will win the day – and indeed make us unbeatable.
Towards the end of our time, I asked whether her conviction about kindness has ever wavered.  She shared that during this pandemic she has had moments of pause, and that she has also witnessed incredible amounts of kindness during COVID.  So, she believes now more than ever that kindness wins.
We thank Adrienne Bankert for sparking inspiration – and KINDNESS –  for the ABD Team and we recommend Your Hidden Superpower to everyone as we all embrace – and demonstrate – our superpowers.
ABD's has been developed in partnership with Grace Migliaccio of PipelineHC and Karin Copeland from CreateXChange and we thank them for their kindness.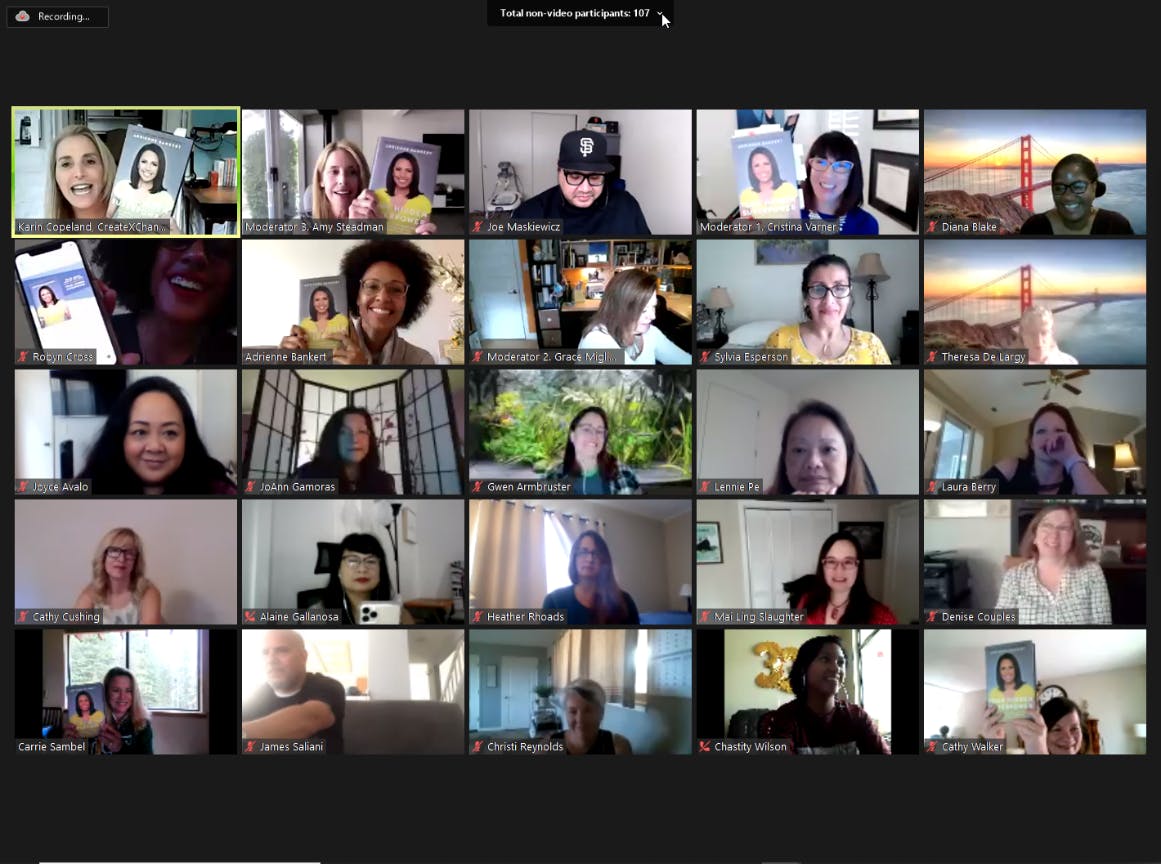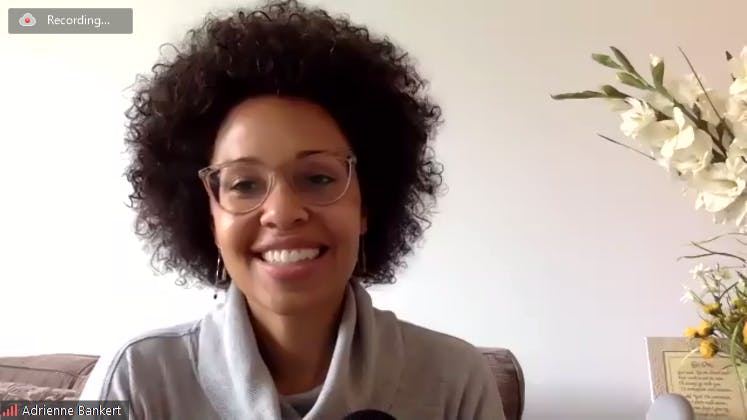 ---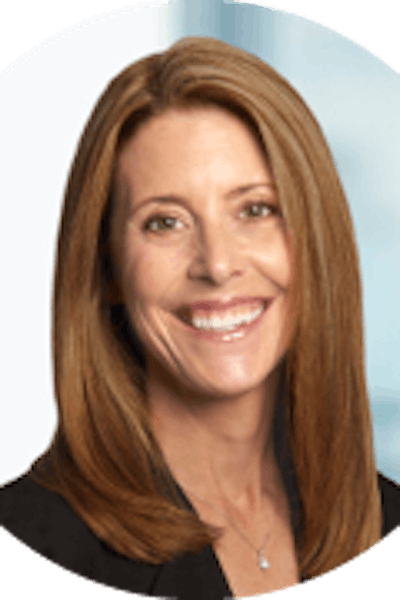 About the author
Amy Steadman
Chief People Officer
Amy Steadman is the Chief People Officer at Newfront, encouraging every employee to fill their buckets of Work, Love, and Play their way.
---
The information provided is of a general nature and an educational resource. It is not intended to provide advice or address the situation of any particular individual or entity. Any recipient shall be responsible for the use to which it puts this document. Newfront shall have no liability for the information provided. While care has been taken to produce this document, Newfront does not warrant, represent or guarantee the completeness, accuracy, adequacy, or fitness with respect to the information contained in this document. The information provided does not reflect new circumstances, or additional regulatory and legal changes. The issues addressed may have legal, financial, and health implications, and we recommend you speak to your legal, financial, and health advisors before acting on any of the information provided.
Keep up to date with Newfront News and Events—