San Mateo, CA –ABD Insurance and Financial Services along with co-founders Holmes Murphy and M3 Insurance, as well as PayneWest Insurance, Conner Strong & Buckelew, and Assurance, are pleased to announce the launch of BrokerTech Ventures, the first program specifically for investors and innovators building the next generation of tech solutions for insurance agencies and brokerages.
"There is an ongoing need for technology solutions specific to agents and brokers, and we're proud to be at the forefront of this cutting-edge initiative," said Dan Keough, Holmes Murphy chairman and CEO. "BrokerTech Ventures will alleviate some of these pain points by creating an 'innovation hub' for startups to test broker-centric ideas and products, while bringing new and innovative ideas and solutions to our customers."
BrokerTech Ventures will deploy a highly intentional accelerator curriculum, as well as a veteran mentoring network, seed funding for a portion of the chosen startups' research and testing, and a distribution platform to deploy the technologies. The window for startup companies to apply for a spot in the first BrokerTech Ventures cohort will open in late October of this year, with program launch planned for February 2020.
"Our participation in BTV continues to demonstrate ABD's commitment to lead from the front with innovative, collaborative solutions for our clients and teams. We are delighted to help shape the future of the insurance industry through insights, guidance and financial support of BrokerTech," said Brian Hetherington, Chairman, ABD.
In further building the resources available through BrokerTech Ventures, the owner agenciesplan to partner with additional privately held, like-minded, and geographically diverse insurance agencies and brokerages. A targeted, executive search is in progress for the organization's firstmanaging director, and Brian Hemesath, former managing director of the Global Insurance Accelerator (GIA) and a noted InsurTech leader, will provide guidance and counseling on the initiative as the architecture and curriculum for BrokerTech Ventures are built.
To learn more, please visit www.brokertechventures.com.
About ABD
ABD Insurance and Financial Services provides risk management, insurance brokerage, human resources, and retirement consulting services. Our advisors offer guidance and craft innovative solutions to help address risk for clients of varying sizes, growth stages, and industries. Headquartered in San Mateo, CA, ABD has offices in San Francisco, San Rafael, San Jose, Walnut Creek, Lodi, Seattle, Chicago and New York and serves clients across the United States and globally. To learn more, visit: www.theABDteam.com.
About BrokerTech Ventures
Based in the insurance nucleus of Des Moines, Iowa, BrokerTech Ventures is the first broker-led investor group and accelerator program focused on delivering innovation to the insurance agent-broker industry. Founded in 2019, BrokerTech Ventures provides a venue for the best minds in insurance and technology to collaborate and bring to market leading-edge ideas and solutions. BrokerTech Ventures invests in the research and testing for each of the chosen startups, provides access to veteran industry mentors, and helps scale the technology to market through broker distribution channels. Learn more at www.brokertechventures.com or follow us on Twitter (@BrokerTechVen) or LinkedIn.
Contact Information
Jane Paolucci
Senior Vice President, Marketing
ABD Insurance & Financial Services
jane.paolucci@theabdteam.com
415-798-2693
---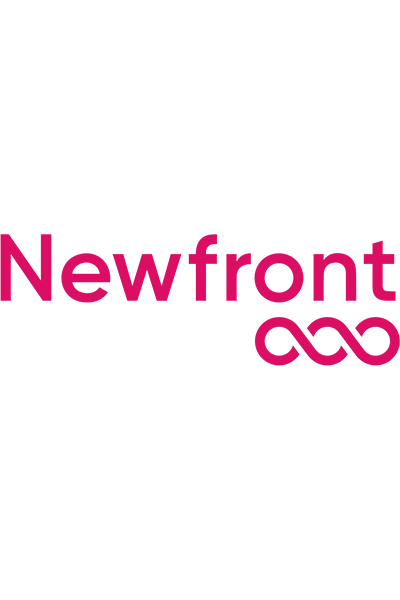 About the author
Newfront
A Better Day Starts Here
Newfront is transforming the delivery of risk management, employee experience, insurance, and retirement solutions by building the modern insurance platform. Transparent data delivered real-time translates into a lower total cost of risk and greater insights. Newfront makes insurance work for you.
---
The information provided is of a general nature and an educational resource. It is not intended to provide advice or address the situation of any particular individual or entity. Any recipient shall be responsible for the use to which it puts this document. Newfront shall have no liability for the information provided. While care has been taken to produce this document, Newfront does not warrant, represent or guarantee the completeness, accuracy, adequacy, or fitness with respect to the information contained in this document. The information provided does not reflect new circumstances, or additional regulatory and legal changes. The issues addressed may have legal, financial, and health implications, and we recommend you speak to your legal, financial, and health advisors before acting on any of the information provided.
Keep up to date with Newfront News and Events—