Acts of kindness change the world for the better. Small steps toward making each other smile lead to great change. Today, we celebrate "Pay It Forward Day" – a day to create waves of good feelings across the globe.
Global Pay It Forward Day is about showing love and compassion for one another and inspiring our neighbors and community to stand for kindness. It's more than donating and dollars, it's about changing life – inspiring each other to smile – and inspiring each other to do what we can to pay it forward.
While much of the world is closed and essential workers risk their lives daily, I'm amazed by the outpouring of good deeds I've seen from so many different communities across the globe. Corporations are donating and shifting resources to support flattening the curve. Small businesses are still donating a percentage of profits to charities that mean most to them, even when faced with closing their doors. Teachers are taking time to explain lessons to individual students from outside their windows. Birthday parties have shifted to parades – having participated in a birthday parade firsthand, waving from a distance, the love felt stronger than ever before.
As I shelter-in-place, I can't help but wonder, "How can I pay it forward from home?" So, I wanted to take this opportunity to share ideas of small acts of kindness that can build and inspire others, while also contributing to the safety and wellness of your community. Look for opportunities around you and start small, even the simplest things can change the lives of those around you.
Support a local business. Even if you can acquire products or meals in a simpler way, your purchases and order contribute to another day their doors stay open.
Don't forget to recommend local businesses to friends and spend a few minutes to write a positive review for them.
Offer to pick up grocery supplies for your neighbor, or even partner with an organization to help with food deliveries.
Send snail mail! Make cards and send them – this one is a double dose of kindness as your recipient gets a card, but you're supporting the USPS!
Encounter someone in customer service or even someone you work with who is especially kind? Be sure to thank them and take an extra five minutes to tell their manager!
Find opportunities to give compliments. It costs nothing, takes no time, and could make someone's entire day. Stop just thinking it. Say it. (Even remove your mask if safely distanced and share a smile – smiles are known to be contagious!)
Have friends with children? Offer your time via Zoom or FaceTime – read a book or spend time with them while they take you on an adventure!
Offer your ear and listen to someone's story. You don't even have to offer a solution or advice. Just be someone who listens.
Make a donation to your local food bank or through Feeding America. Now, more than ever, food banks need assistance. Consider supporting, if you have the capacity to do so.
Set your Amazon account up through AmazonSmile and select a charitable organization of your choice to receive 0.5% of eligible purchases each time you shop. I have mine set to a food bank within my community, but there are over a million eligible 501©(3) public charitable organizations to choose from.
Try not to put pressure on yourself to come up with the perfect idea or search for something monumental to kick-start your journey. Start small, just do what feels right. Paying it forward, regardless of who you're paying it to, should be selfless – it should be something really wonderful for someone who wouldn't expect it to come.
Recently, my daughter and I cut what felt like a million colored hearts, then taped them to our garage. What started as a project for us to pass time one afternoon, transformed into a project that has inspired our neighborhood. Soon, families were visiting (from a safe distance) to peek at our little ray of hope and smiling as they passed our house, and are now demonstrating their own unique ways to share positivity such as rainbows streamers in trees, post-it note messages in windows, and chalk art dressing the sidewalks.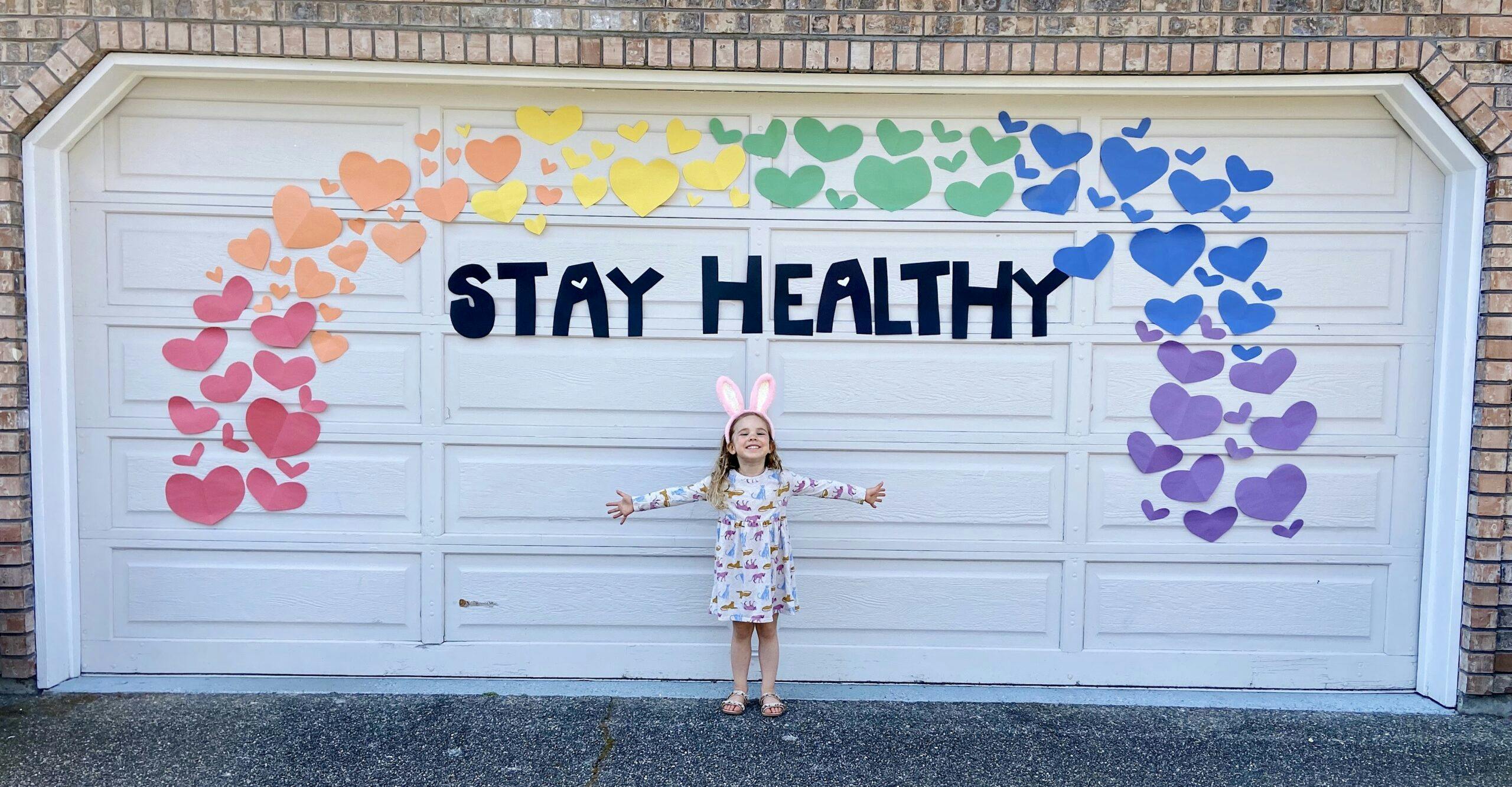 Today, Pay It Forward Day, we ask you to join us in this worldwide celebration. How will you pay it forward? What small thing can you do different today that can start a feeling of goodwill or provide a benefit to your community today, and every day to come?
Let's inspire acts of kindness, starting on this day, and continue to pay it forward together!
Share with us how you're paying it forward with #ABDPaysItForward.
---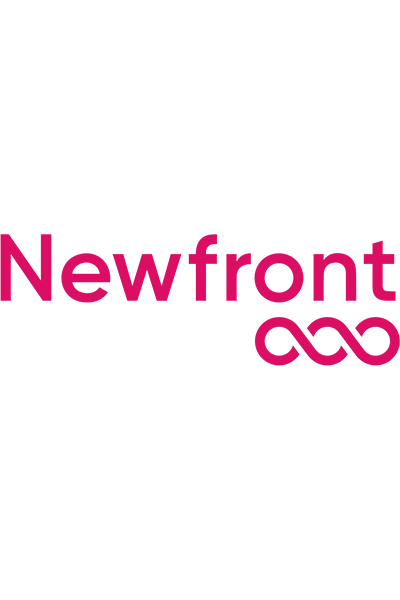 About the author
Newfront
A Better Day Starts Here
Newfront is transforming the delivery of risk management, employee experience, insurance, and retirement solutions by building the modern insurance platform. Transparent data delivered real-time translates into a lower total cost of risk and greater insights. Newfront makes insurance work for you.
---
The information provided is of a general nature and an educational resource. It is not intended to provide advice or address the situation of any particular individual or entity. Any recipient shall be responsible for the use to which it puts this document. Newfront shall have no liability for the information provided. While care has been taken to produce this document, Newfront does not warrant, represent or guarantee the completeness, accuracy, adequacy, or fitness with respect to the information contained in this document. The information provided does not reflect new circumstances, or additional regulatory and legal changes. The issues addressed may have legal, financial, and health implications, and we recommend you speak to your legal, financial, and health advisors before acting on any of the information provided.
Keep up to date with Newfront News and Events—