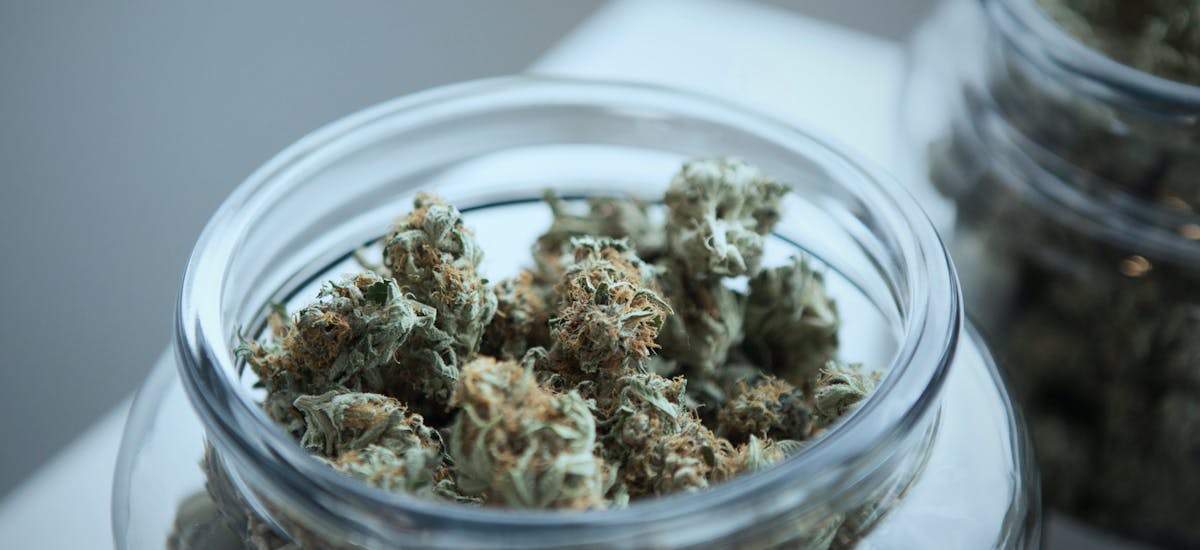 It's an exciting time to be in cannabis. As one of the world's most dynamic and fastest-growing industries, the business of cannabis is currently valued at between $10 to $13 billion, and sources project the market size will reach $63 billion to $97 billion by the end of 2026. Additionally, in the U.S., cannabis reform is taking place coast to coast—not only in our laws and policies but also in the hearts and minds of consumers.
Entrepreneurs who appreciate the value of these plants are experiencing more opportunities for their cannabis brands. Innovation has been the foundation of this industry sector from the beginning. Operators are continually experimenting with different ways to more efficiently move their products through their very unique supply chain while also pushing the envelope with events, onsite consumption lounges, and even cafés. 
Like any other industry, with opportunity comes risk, which must be met with intentional insurance coverage. For the cannabis industry, however, this intention tends to need much more precision. 
A Product Liability Policy That Works for Cannabis 
Insurance for cannabis players is idiosyncratic, in that, while most other industries tend to write exclusionary policies (which cover everything not explicitly excluded in the policy), in cannabis, insurance companies tend to write inclusionary policies (which cover only what is explicitly stated, and everything that's not stated is not covered). If you're not savvy, you could miss out on essential coverages. This is particularly true for product liability policies. 
When it comes to cannabis, there is no such thing as a standard product liability policy. Product liability policies—which can range from thirty to hundreds of pages in length—can be written with any number of exclusionary combinations. Here are three key exclusions to look out for:
Cannabis health hazard exclusion: Product liability is intended to cover damages caused by exposure to your product. However, a policy that has a cannabis health hazard exclusion doesn't cover bodily injury or property damage arising directly or indirectly from the exposure or consumption of your cannabis or derivative product. 

Most cannabis operators who've been around long enough are hip to this less-than-savory, somewhat predatory, tactic. So these days, it's not likely to go unnoticed. But if you're a freshman in the cannabis insurance world, beware and don't get trapped into a policy that doesn't offer you this most basic protection. (Cannabis health hazard exclusion can also go by the name of a marijuana-related exclusion.) 


Hardware exclusion: If you make noncombustible cannabis products, chances are you also sell the hardware (e.g., vape cartridges and batteries) and packaging or other related products that it comes with and makes your product work. Some product liability policies exclude hardware altogether, while others exclude hardware obtained from foreign sources, so you won't be indemnified should your product fail or cause harm. You'll want coverage for defects of your entire product, not just the cannabis, so a hardware exclusion is not in your best interest.


Out-of-compliance exclusion: Are you certain that your operations and supply chain are within the confines of regulatory and compliance requirements. For example, if you're a distributor, do you have all your distributor licenses in order, including all Department of Transportation numbers and your Motor Carrier Permit? If you don't, then you're out of compliance with regulations, and this exclusion releases the carrier from indemnifying you in the event of a claim. 

There are two ways to mitigate this risk: (1) Make sure you're in compliance with all statutory, regional and local laws and regulations so that this exclusion doesn't adversely affect you; or (2) Remove the language in your policy that excludes all coverage if you do not comply with all said laws and regulations.
Consider Your Supply Chain Risk 
Keep a close eye on your supply chain. Cannabis producers who rely on retail dispensaries, wholesale distributors, and third-party logistics providers must pay attention to special rules when it comes to warehousing and transporting their products. Notably, a distributor is required by law to quarantine your product during the testing process. The distributor would have signed a service agreement with you, but this contract doesn't necessarily hold them liable should your product incur any damages while it's in their warehouse. If you retain ownership of your product during third-party processing and distribution, this becomes even more complicated. For distributors, you'll need to consider ownership and legal liability of products you store and transport.
So what contract indemnities you for loss to this product? Unfortunately, probably not your basic cannabis property/stock policy. You'll need to work with your carrier and learn to manage your supply chain partners better. When speaking to your insurance broker, make sure this risk is part of your conversation. 
Risk Management is Much More than Insurance 
Whether you're an experienced or novice cannabis operator, it's worth taking another look at your entire insurance portfolio program to make sure there aren't any gaps in your risk strategy. Other coverages—like directors & officers, errors & omissions, crime, cyber & privacy, and employment practices liability—play vital roles in your overall risk management. Additionally, it's critical that your operations, human capital management, and supply chain are optimally organized to mitigate risk, so you are poised for success.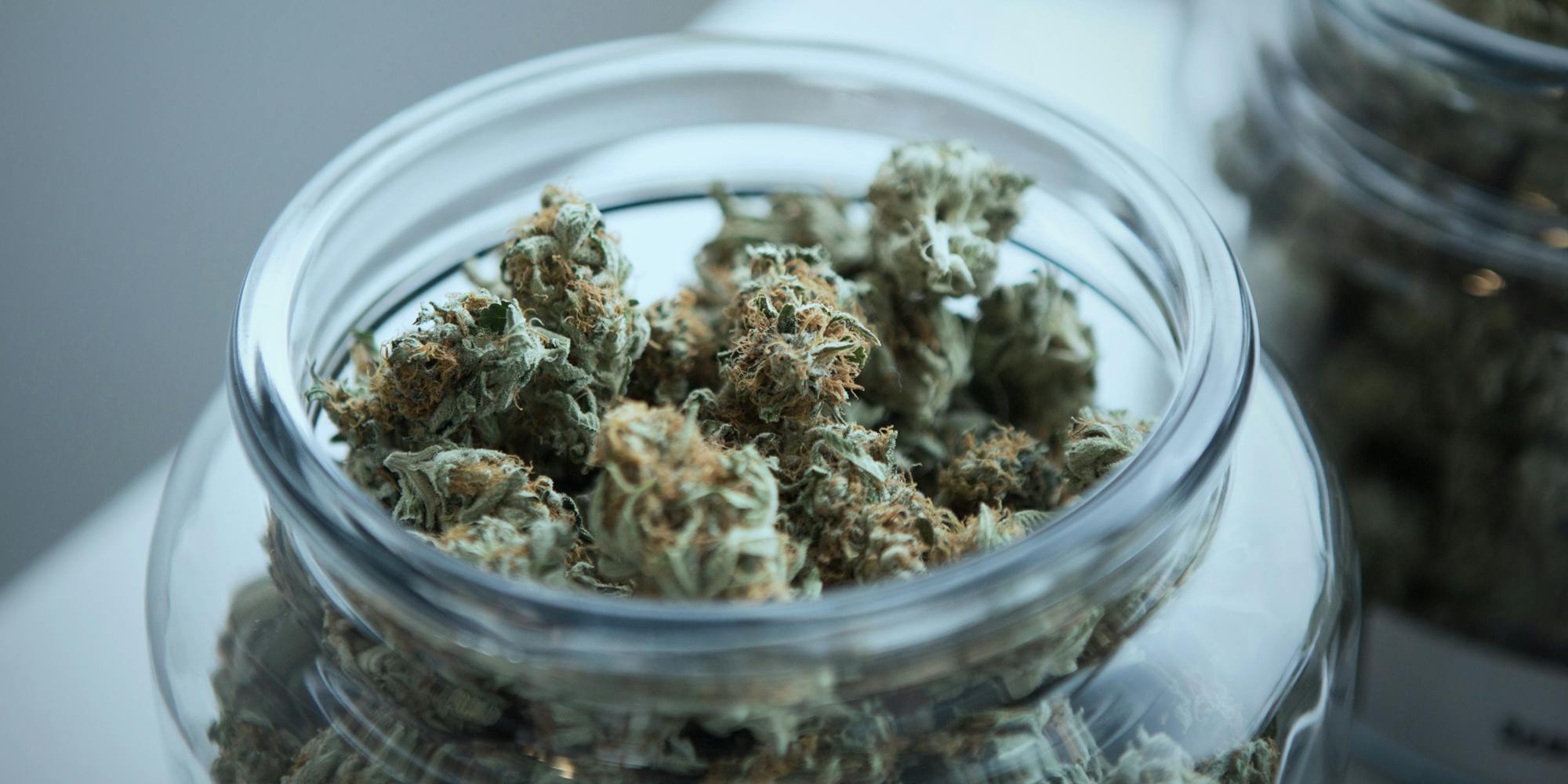 Newfront Advocates for Cannabis Operators
In this emerging industry, nobody has all the answers. But at Newfront, we work hard to find them. We help you build a risk management portfolio that mitigates risk, and we utilize quantifiable data to obtain the best terms and rates when we go to market. But maybe most importantly, as client advocates with a respected presence in the industry, we build bridges: We connect members of the cannabis community to help them create new relationships and forge opportunities for continued growth. 
---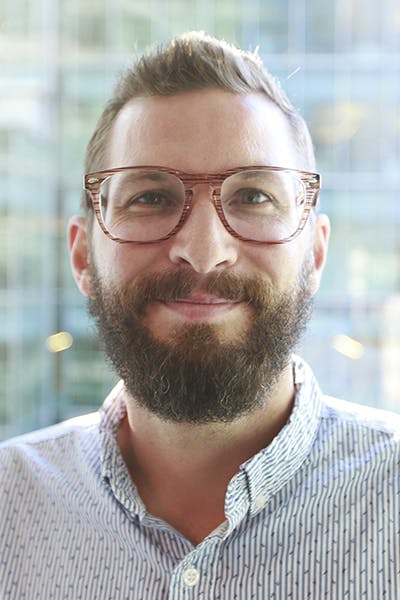 About the author
Marshall Nehring
Principal & Commercial Broker
Personally, as an insurance specialist committed to empowering cannabis businesses, I see myself as more than a risk management partner. I'm privileged to be considered an industry thought leader, and I embrace this as an opportunity to drive the industry forward in service to my cannabis clients, advocating for risk solutions that propel their success. Connect with me on LinkedIn here or contact me directly at (415) 754-3635, ext. 431 or [email protected]
---
Keep up to date with Newfront News and Events—