Des Moines, IA – BrokerTech Ventures, the first broker-led investor group and accelerator focused on delivering innovation to the insurance agent-broker industry, has opened the application window for the 2020 BrokerTech Ventures Accelerator program.
"We're looking for any and all new ideas applicable to the agent and broker community," said Dan Keough, Holmes Murphy chairman and CEO and BrokerTech Ventures co-founder. "We intend to cast a wide net to capture the broadest view of innovations which support needs specific to brokers, ultimately bringing these selected insights and products to our customers and business partners."
Backed by nine super-regional, privately held brokerage firms, the BrokerTech Ventures Accelerator is an "innovation hub" for startups to test broker-centric ideas and products, while bringing new and innovative ideas and solutions to the industry. The deadline for submissions is November 29, 2019, and selected startups will be notified of acceptance in early February 2020. Subsequently, the first cohort will begin the five-week Accelerator program in March 2020. A total of 00,000 in seed funding is at stake for the selected broker-centric, early-stage startups, with each startup receiving up to 0,000.
In addition to the Accelerator submission process opening, a targeted search is in progress for the organization's first executive director. BrokerTech Ventures will accept applications for this position through Friday, November 1, 2019.
To submit an application for the 2020 Accelerator or apply for the BrokerTech Ventures Executive Director position, go to www.brokertechventures.com.
About BrokerTech Ventures
Based in the insurance nucleus of Des Moines, Iowa, BrokerTech Ventures is the first broker-led investor group and accelerator program focused on delivering innovation to the insurance agent-broker industry. Founded in 2019, BrokerTech Ventures provides a venue for the best minds in insurance and technology to collaborate and bring to market leading-edge ideas and solutions. BrokerTech Ventures invests in the research and testing for each of the chosen startups, provides access to veteran industry mentors, and helps scale the technology to market through broker distribution channels. Learn more at www.brokertechventures.com or follow us on Twitter (@BrokerTechVen) or LinkedIn.
---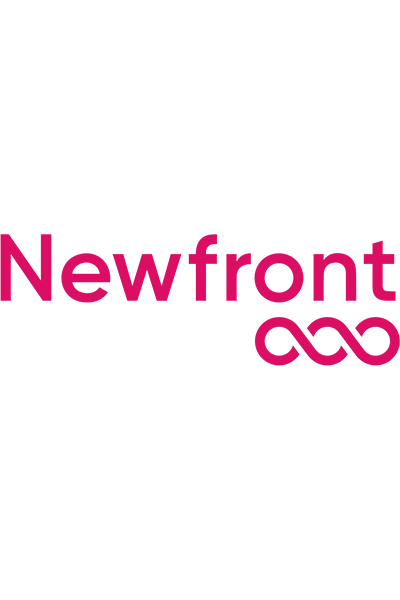 About the author
Newfront
A Better Day Starts Here
Newfront is transforming the delivery of risk management, employee experience, insurance, and retirement solutions by building the modern insurance platform. Transparent data delivered real-time translates into a lower total cost of risk and greater insights. Newfront makes insurance work for you.
---
The information provided is of a general nature and an educational resource. It is not intended to provide advice or address the situation of any particular individual or entity. Any recipient shall be responsible for the use to which it puts this document. Newfront shall have no liability for the information provided. While care has been taken to produce this document, Newfront does not warrant, represent or guarantee the completeness, accuracy, adequacy, or fitness with respect to the information contained in this document. The information provided does not reflect new circumstances, or additional regulatory and legal changes. The issues addressed may have legal, financial, and health implications, and we recommend you speak to your legal, financial, and health advisors before acting on any of the information provided.
Keep up to date with Newfront News and Events—