A Membership that Enables Boutique Insurance Service Globally
ABD Insurance & Financial Services, Inc. announces its membership with the Worldwide Broker Network (WBN), a global alliance of independent insurance brokerage firms.   A member-owned network, WBN extends ABD's reach around the globe and solidifies our international service capabilities, with global expertise, local country relationships, international management technology through its proprietary system, WBnet, and specialist market knowledge.
"We're pleased to become a WBN member," said Brian Hetherington, CEO and Co-Chairman of ABD Insurance & Financial Services. "At ABD, our personal approach to client service and long-term relationships is a founding principal of WBN."
"The strong working interaction with our many global partners, spanning over 20 years is an approach that can cross any border, work in any country, and bring consistent services to our international clients. WBN helps bring our vision to the world," said Kurt de Grosz, President and Co-Chairman, of ABD.
As part of ABD's core mission to be better, WBN membership is an integral part of the service offering important to ABD's global technology clients, who appreciate the exceptional international service the WBN provides.  The WBN as an organization, and through its 87 member firms, shares ABD's commitment to providing exceptional, integrated quality services for clients around the world.
Supported globally by the major property casualty and employee benefit companies, WBN and its member firms are well versed in the most current products and innovations as they are introduced into the world market. Employees at ABD have established relationships with WBN's member firms that have given ABD a competitive advantage over the last 20 years.  
The WBN is one of the world's largest organizations of independent insurance brokers, risk management and employee benefit consultants working together on an integrated basis.  "We are very pleased to have a firm of the quality and reputation of ABD as a member and contributor to the continued growth of our global partnership" said Bruce Basso, CEO, WBN Ltd.
WBN is one of the top ten insurance brokerage distribution firms in the world. Member firms are represented in Europe, North, Central and South America, the Middle East, Africa and Asia Pacific. 
The WBN has over 500 offices worldwide in almost 90 countries, and generates premiums in excess of 8 billion.
ABD Insurance and Financial Services
Headquartered in San Mateo, with offices in San Francisco, Redwood City and San Jose, ABD is an insurance consulting collective with more than 75 years of history in the insurance industry. ABD has over 115 dedicated professionals, many of them nationally recognized as among the best and the brightest in the insurance industry.  We provide individuals and businesses with consulting in the disciplines of Employee Benefit programs, 401k services, Wellness, Risk Management, Property & Casualty insurance, Directors & Officers insurance, and Personal Insurance.
ABD is an independently owned and operated insurance brokerage and has no affiliation with Wells Fargo Insurance Services or its predecessor firms. To learn more visit www.theABDteam.com.
Media Contact:
Charles Goodyear
(415) 402-0222 or (415) 265-1545
Charlie@goodyearpeterson.com
---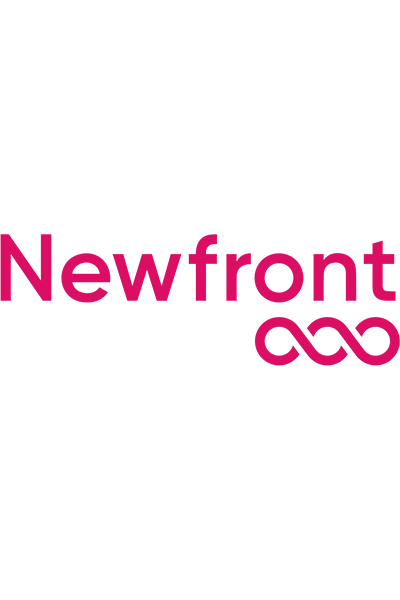 About the author
Newfront
A Better Day Starts Here
Newfront is transforming the delivery of risk management, employee experience, insurance, and retirement solutions by building the modern insurance platform. Transparent data delivered real-time translates into a lower total cost of risk and greater insights. Newfront makes insurance work for you.
---
The information provided is of a general nature and an educational resource. It is not intended to provide advice or address the situation of any particular individual or entity. Any recipient shall be responsible for the use to which it puts this document. Newfront shall have no liability for the information provided. While care has been taken to produce this document, Newfront does not warrant, represent or guarantee the completeness, accuracy, adequacy, or fitness with respect to the information contained in this document. The information provided does not reflect new circumstances, or additional regulatory and legal changes. The issues addressed may have legal, financial, and health implications, and we recommend you speak to your legal, financial, and health advisors before acting on any of the information provided.
Keep up to date with Newfront News and Events—