ABD Gives Back!
ABDers are passionate about giving back to the community. Through our annual golf tournament, we've raised over 50k for the American Cancer Society and 85% of our team members volunteer for or support financially over 125 organizations.
During the month of December, we'll spotlight team members and how they give back during the holidays. Maybe we'll even initiate some new traditions for your family!
Mary Mark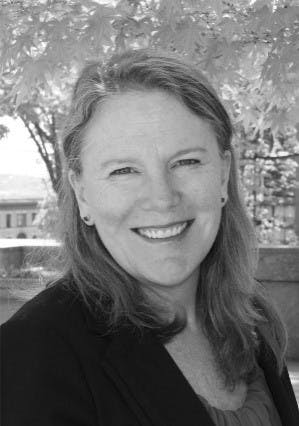 Executive Risk Solutions
"For the last six years, my now 17-year-old daughter and I have participated with the National Charity League to volunteer with other mothers and daughters to support a variety of philanthropies including back to school drives, providing dinner at a local women's shelter, and assisting with race and meet activities for the Special Olympics of Washington.
We have even sparked a giving interest in my 15-year-old son who just recently joined the National League of Young Men and began his philanthropy efforts collecting groceries for Youth and Family Services and selling programs (proceeds of which benefit Outdoors for All) at a recent Seahawks game!
Honestly, I love giving back to our community and couldn't be happier that my kids see it as a reward and love doing as well. I consider it a mom-win!"
Amy Kelemen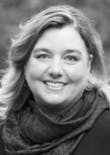 Director of Professional Services
"My give back starts out with a funny story. Years ago, a bunch of girlfriends and I were shopping in our small town. Someone found a bin of small inspirational rocks marked down to just due to a typo – they read 'blassings' rather than 'blessings'. We had such a fun day that day we decided to make our shop local day an annual event and duly named it the 'Fairfax Count Your Blassings Boutique Crawl'.
There are so many wonderful shops in our town run by independent business owners who live locally.  We support them and our community by making a conscious effort to purchase gifts in town rather than at the mall or online."
Shaneé Malone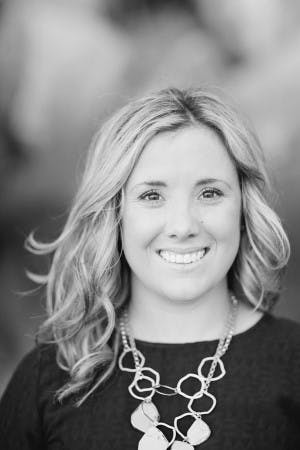 Marketing Director
ABD Corporate Marketing
"I have a three-year-old who we're working on sustainability with, while also starting to teach wants vs. needs.
This year, we've saved paper grocery bags and pressed them. She has started to paint, draw, and place stickers on them to use as wrapping paper for holiday gift giving! She loves knowing she has her very own wrapping paper and grandparents love getting anything handmade! On Christmas day, once gifts are open, she'll pick three gifts to deliver to our local fire department – gifts that firefighters can provide to children in emergency situations. This is our first year doing this, but I'm hoping it'll spark her inner drive to give back while she's young!"
#ABDGives
---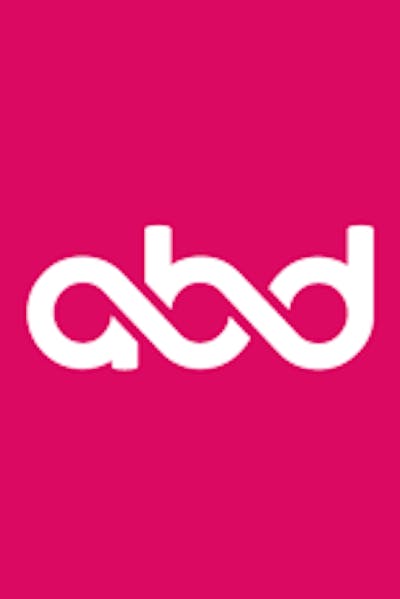 About the author
The ABD Team
ABD Insurance and Financial Services provides risk management, insurance brokerage, human resources, and retirement consulting services. Our advisors offer guidance and craft innovative solutions to help address risk for clients of varying sizes, growth stages, and industries.
---
The information provided is of a general nature and an educational resource. It is not intended to provide advice or address the situation of any particular individual or entity. Any recipient shall be responsible for the use to which it puts this document. Newfront shall have no liability for the information provided. While care has been taken to produce this document, Newfront does not warrant, represent or guarantee the completeness, accuracy, adequacy, or fitness with respect to the information contained in this document. The information provided does not reflect new circumstances, or additional regulatory and legal changes. The issues addressed may have legal, financial, and health implications, and we recommend you speak to your legal, financial, and health advisors before acting on any of the information provided.
Keep up to date with Newfront News and Events—